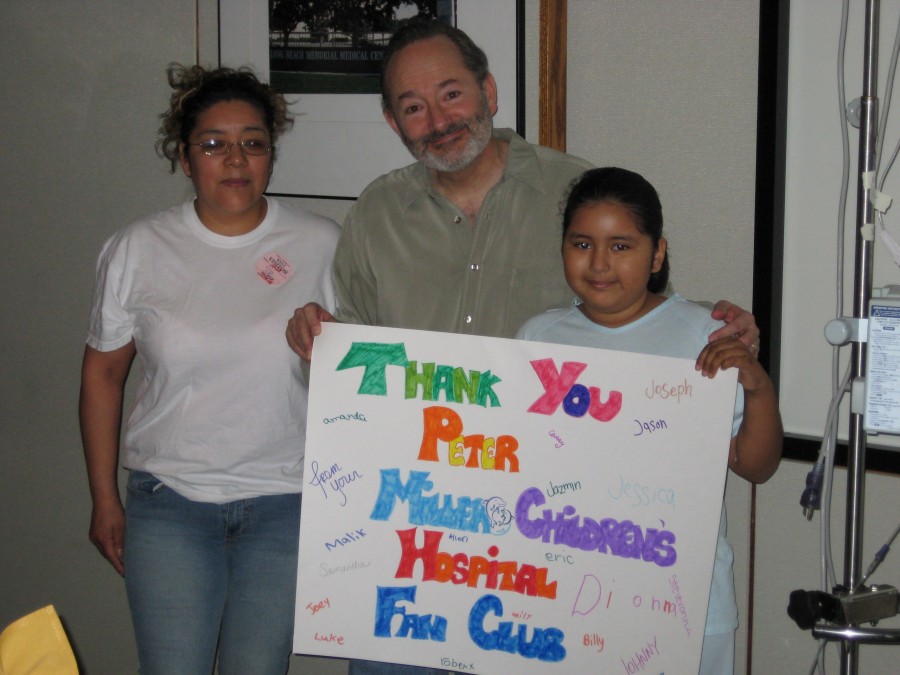 Starlight Children's Foundation is making a difference in healthcare. They have created the world's first online giving marketplace that transforms the way individual philanthropists and corporations improve the point-of-care experience for pediatric patients. After just one year, the Starlight Wish Lists have hit a major milestone with 500+ registered facilities collectively serving more than 24 million kids. 
Jacqueline Hart Ibrahim, the Global CEO of Starlight Children's Foundation said, "We are overjoyed by the enthusiastic response of partner facilities, individual donors and corporations to the Starlight Wish List program."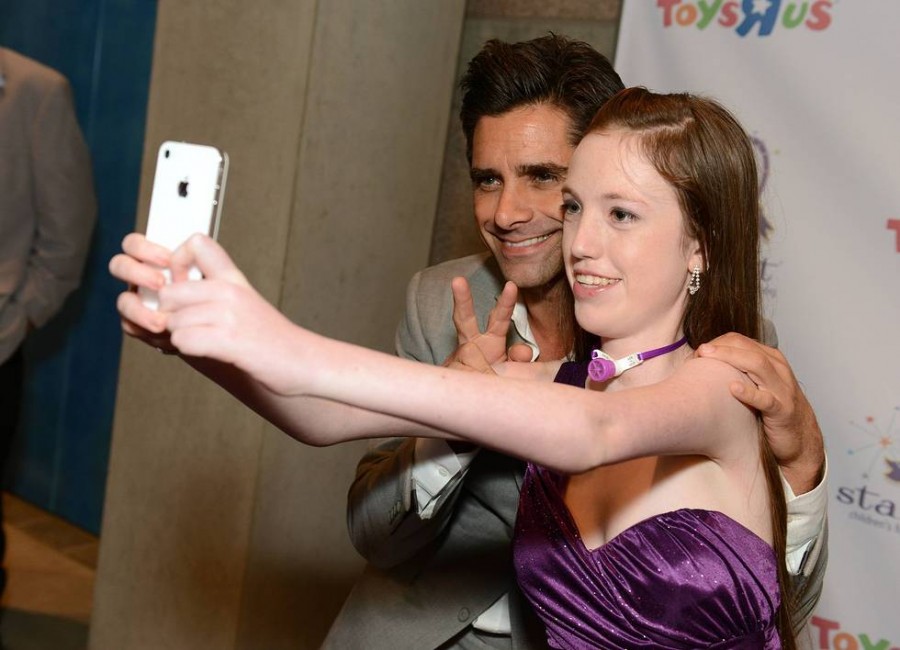 She added, "Starlight Wish Lists are a virtual philanthropic ecosystem connecting donors with hundreds of facilities to support the critical inmet needs of millions of kids and families directly at the point of care."
Donors have given more than $300,000 in Wish List items to support more than 500 facilities. How does it work? Partner hospitals, clinics, respite houses, hospices and camps can publish a customized Wish List of critical unmet needs on Starlight.org, requesting Starlight's proprietary programs or other items that will improve the life and health of the kids and families they serve.
So go ahead and make a difference, we dare you!
To learn more about Starlight Children's Foundation programs visit: www.starlight.org/programs.