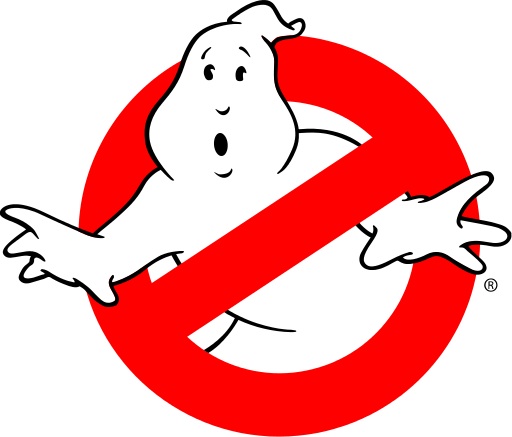 Sony Pictures Entertainment will celebrate the 30th anniversary of its blockbuster franchise Ghostbusters with a series of special events and home entertainment releases.  As a highlight of the celebration, the original 1984 film has been restored and remastered in 4K and will be returning to the big screen, in over 700 locations in the United States and Canada, for a limited engagement starting August 29 (Labor Day weekend).
Commenting on the announcement, Rory Bruer, President, Worldwide Distribution for Sony Pictures, said, "Ghostbusters is still one of our studio's most beloved franchises – I was lucky enough to work on the release of the film on its first run, so it's a real thrill for me to see that it's still connecting with audiences everywhere.  On the big screen or in home entertainment, this is a great movie to experience again and again." 
Following the theatrical release of the film, on September 16, fans will be able to own the Ghostbusters 30th Anniversary Edition on Blu-ray and the Ghostbusters II 25th Anniversary Edition, as that film makes its Blu-ray debut.  The Sony Pictures Home Entertainment releases of the films will also be available in a two-disc anniversary edition Blu-ray™ Digibook including both films, as well as a Limited Edition gift set that includes an exclusive collectible Slimer figurine and the two-disc Digibook.  This special gift set will only be available for a very limited time, with the collectible Slimer figurine being a true must-have for fans. Both films have been fully restored and remastered in 4K and will be presented in high definition on Blu-ray from those 4K sources.
"To celebrate this milestone anniversary, we wanted to create something new and collectible for fans. These new Ghostbusters Blu-rays will feature the highest quality presentation along with new content that reflects the rich history of this iconic franchise," said Lexine Wong, Senior Executive Vice President, Worldwide Marketing, Sony Pictures Home Entertainment.
Fans can follow the action on social media with the hashtag #GB30 or visiting the following sites:
Facebook: https://www.facebook.com/Ghostbusters
Twitter: https://twitter.com/Ghostbusters30
Instagram: http://instagram.com/ghostbustersofficial
Pinterest: http://www.pinterest.com/ghostbusters30/