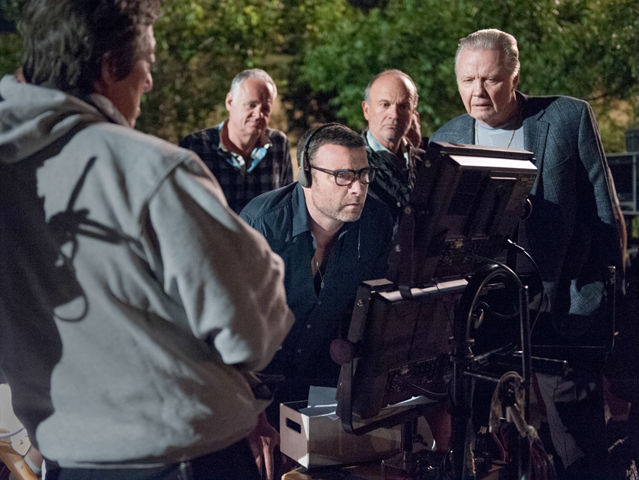 RAY DONOVAN series star Liev Schreiber takes the reins as director in a game-changing episode of the show's second season.
The episode titled "Walk this Way," finds the whole Donovan family together for the first time this season to celebrate Conor's birthday. But tensions run high and Ray will handle the mounting pressure as you've never seen before. This marks Liev's first time directing television.
Tune in this Sunday, August 24th at 9pm ET/PT on SHOWTIME.