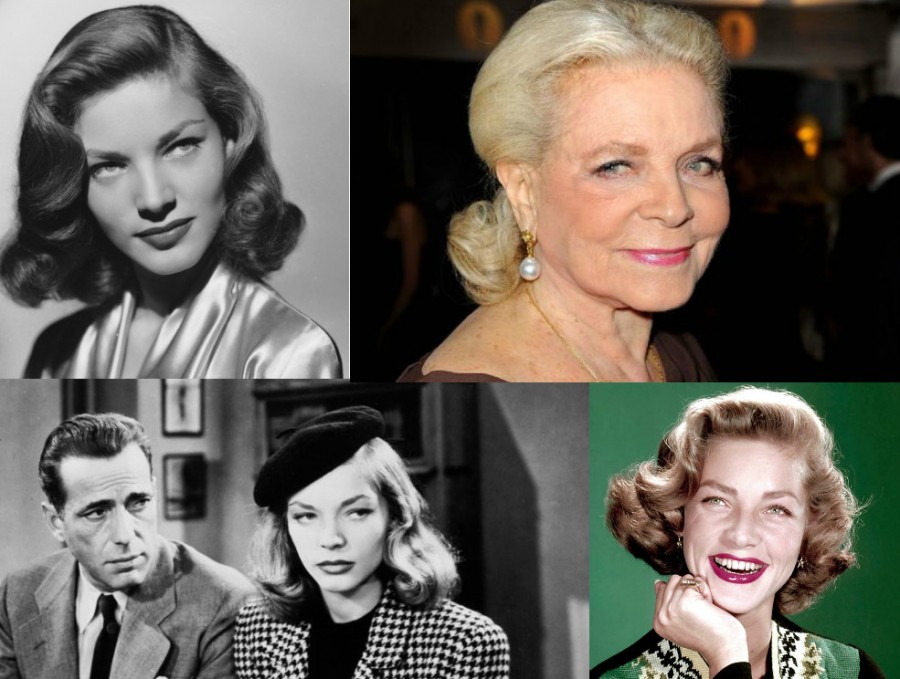 Today, we say goodbye to yet another Hollywood great: Lauren Bacall, known to her friends as Betty. According to reports, the legendary actress passed away of a suspected stroke on Tuesday morning at her New York Home. She was 89 years-old. Her raspy voice and fiercely beautiful look was a signature that we will never forget.
At first, Bacall worked as a model before getting her big break as the leading actress opposite Humphrey Bogart in the 1944 film, "To Have and To Have Not." Just a year after the movie, Bacall married Bogart, with whom she had two children with. They continued their silver screen affair with "The Big Sleep," "Dark Passage" and "Key Largo."
One of Bacall's most memorable films was "How To Marry A Millionaire" in 1953. She co-starred with Betty Grable and Marilyn Monroe. Bacall also took to the Broadway stage in Goodbye, Charlie, Cactus Flower and won Tony Awards for her performances in Applause and Woman of the Year. 
In 1997, she received the prestigious Kennedy Center Honor. When Bacall co-starred with Barbra Streisand in "The Mirror Has Two Faces" she was nominated for an Academy Award for Best Supporting Actress.