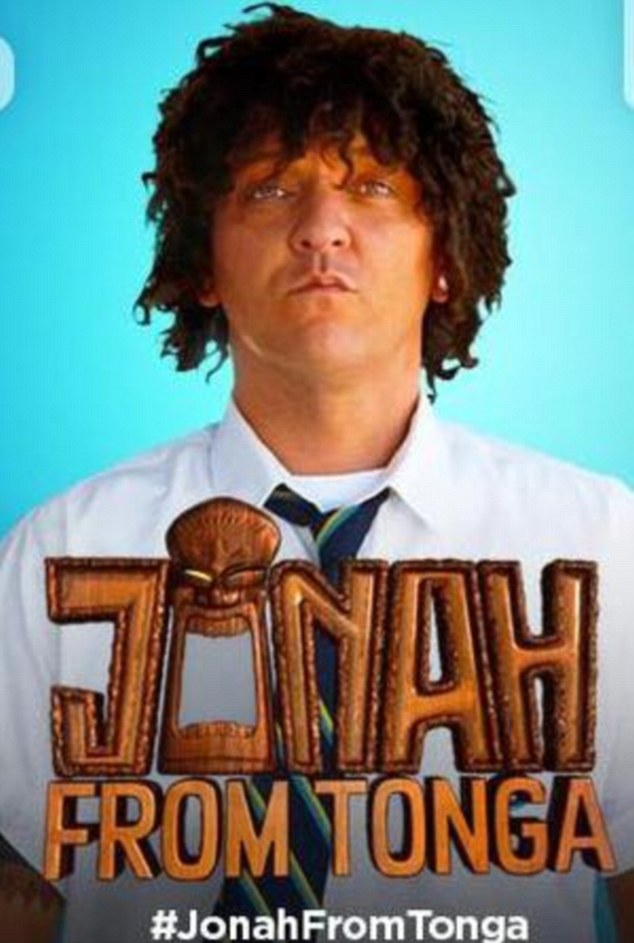 After being expelled from Summer Heights High, Jonah Takalua's father, Rocky, banished him to the island of Tongapatu to spend time with his extended family and get his life back together. But four months later, fed up with Jonah's antics, his uncle sends him back to Sydney to enroll in yet another school, the Holy Cross School. Once again, the always impressionable Jonah finds himself adapting to a new school and fending off new foes and other delinquents, all while trying to be a "good boy."
Australia's Chris Lilley, creator of "Summer Heights High" and "Ja'mie: Private School Girl," brings back one of his groundbreaking characters, the rebellious 14-year-old Jonah, in the six-episode comedy series "Jonah From Tonga," debuting with two episodes back-to-back Friday, Aug. 8 (10:00-11:00 p.m. ET/PT), exclusively on HBO, followed by single episodes on subsequent Fridays at the same. Lilley created, wrote and stars in the title role of the new show.
"Jonah From Tonga" is produced by Lilley and his producing partner, Laura Waters, who previously produced "Summer Heights High" (where the character of Jonah was introduced to HBO viewers) and "Angry Boys," and co-produced by HBO and the Australian Broadcasting Corporation in association with the BBC.
"Summer Heights High" debuted on HBO in Nov. 2008 and took a humorous and brutally honest look at life in an average Australian public school, with Lilley playing all three lead roles. The show became the best-selling TV series on DVD in Australian history. Entertainment Weekly called it "brilliant," while the Wall Street Journal said that "the talent of Mr. Lilley, a brilliant mimic, is a divine salve," and TV Guide declared that the show "reaches new peaks of comedic ecstasy."