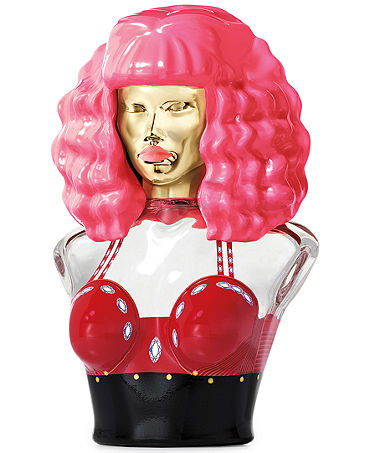 To celebrate the 2014 MTV Video Music Awards this Sunday, August 24th here's a top scent collection from Elizabeth Arden's newest celebrity fragrances and VMA nominees!
"Best Fragrance by a Hip-Hop Diva"
Get ready for this two-time VMA winner to hit the stage this Sunday with her second scent, Minajesty NICKI MINAJ! Exude Nicki's confidence with this sultry floral scent that features creamy vanilla, pure musks and fresh fruit.
Minajesty NICKI MINAJ (1.7oz $49.50)
"Best Fragrance by a Canadian Solo Performer"
The immensely successful singer-songwriter and two-time MTV VMA Award winner, Justin Bieber's third fragrance, THE KEY is energetic and sexy with a splash of juicy fruits and fresh florals – the perfect way for his Beliebers to honor his musical success.

Justin Bieber THE KEY (3.4oz $59.50)
"Best New Fragrance by a Pop Group"
With four MTV VMA Awards in just two years, global sensation, One Direction recently debuted their third fragrance YOU & I to the world. The romantic scent is made up of splashes of fresh fruit and seasonal flowers and is infused with an undertone of musk.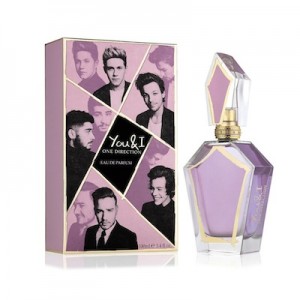 One Direction YOU & I  (3.4oz $59.50)
Available for pre-order at Macy's and everywhere August 25th
Best Scent by a Female Country/Pop Singer"
Two-time MTV VMA winner for "Best Female Video," Taylor Swift is sure to rock this year's VMA stage! This unforgettable scent captures the true essence of Taylor's fun loving, energetic spirit crafted with a classic twist of bursting fruits and soft woods.
Taylor by Taylor Swift (7.1oz $49.50)