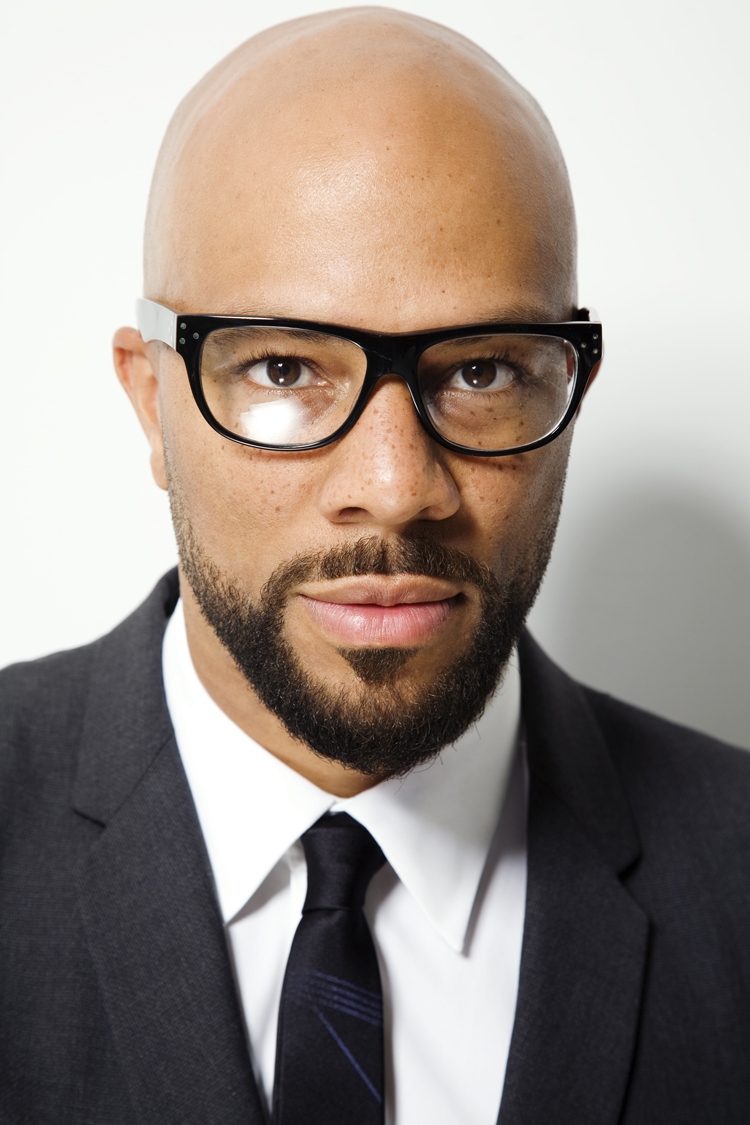 The fourth annual Los Angeles Food & Wine Festival will once again take over Downtown Los Angeles' Grand Ave. from August 21-24, 2014, bringing an electrifying evening of beats and bites, including a marquee performance from multiple Grammy-winning recording artist, Common on Saturday, August 23, 2014. 
Opening for Common that night will be a live performance from African children's ensemble amaWolseley Marimbas. Both performances will round out the weekend of festivities on the festival's main stage, located on Grand Avenue between 1st and 2nd Streets.   Common, will perform hits from his recently released tenth studio album Nobody's Smiling, along with songs from his previous recordings. An appreciation of great food and respect for the diverse L.A. dining scene and its talented culinary artists inspired the collaboration with the festival for Common's performance.
 
Additional performances will include the amaWolseley Marimbas, who first came together in September 2012, when they were discovered in the rural townships surrounding Wolseley in South Africa's Witzenberg Valley.  None of the children had ever heard or seen a marimba prior to the auditions, but were selected based on rhythm and then taught to play. The eight current members (14-15 years old) now regularly perform at live events in South Africa and throughout the United States
 
Los Angeles Food & Wine festival co-founder and CEO David A. Bernahl II praised the upcoming performances, saying, "Los Angeles Food & Wine Festival continues to celebrate the second-to-none culinary and cultural diversity that is LA. We see no better way to honor that eclectic electricity than a world class mash up of Grammy award winning artist Common and a group of ridiculously talented kids from the other side of the world."  
 
The critically acclaimed Common, and the amaWolseley Marimbas, are a great complement to the four-day epicurean fête produced by Coastal Luxury Management, also the team behind Pebble Beach Food & Wine.  The festival is presented by founding partners FOOD & WINE and Lexus, as well as major partners Chase, Delta Air Lines, JENN-AIR, and The Cosmopolitan of Las Vegas.  Los Angeles Food & Wine continues its position as the only homegrown festival to provide Angelenos and visitors unparalleled access to the food industry's most celebrated local and national stars.