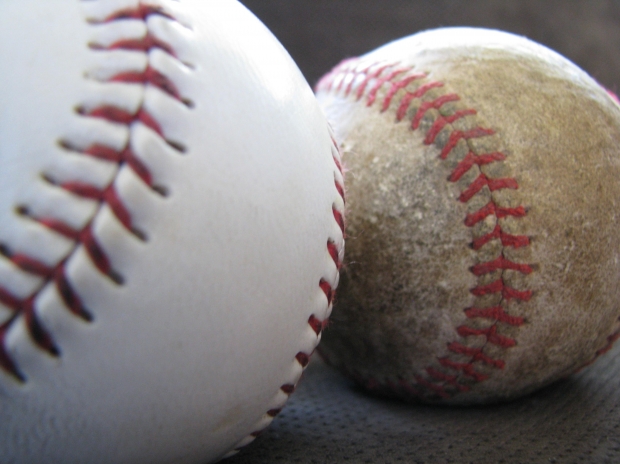 The National Baseball Hall of Fame and Museum, IMAX, MLB Advanced Media, in partnership with Boston Red Sox Chairman Tom Werner and leading entertainment and sports agency CAA, are bringing baseball history together with cutting-edge technology and digital media to create the ultimate fan experience in Major League cities beginning in Spring 2016.  The announcement of the tour, which will be led by Arny Granat and Grand Slam Productions, was made in celebration of the Hall of Fame's 75thanniversary. 
To celebrate the passion and love that fans have for the sport, one-of-a-kind historical artifacts from the vast collections of the museum in Cooperstown, New York, will be curated and exhibited in unprecedented ways.  This dynamic state-of-the-art exhibit will allow fans to "experience" baseball like never before.  Ensuring it reaches as many baseball fans as possible, the tour will visit Major League cities and Spring Training camps as well.
Central to the fan experience is a mobile IMAX theater showcasing an original IMAX film highlighting the past, present and future of baseball. The film will feature never-before-seen new content as well as historical footage.
The tour will consist of interactive exhibits representing different facets of the game of baseball. The latest technologies will be used to provide an engaging experience and literally "bring the game to life."  The exhibit will showcase Hall of Fame artifacts from the past through the present and into the future through a complete sensory immersion designed to entertain, inform and delight. Baseball historians will serve as curators for the exhibit.   
Some cutting-edge features in development include:
Putting fans in the batter's box through digital imaging. Imagine staring down a 90+ mph fastball from

Clayton Kershaw

.
Letting fans take "virtual batting practice" in the ballparks of their choice with their favorite Hall-of-Fame pitchers. Face

Nolan Ryan's

fastball? Check. A knuckleball from

Phil Niekro

? Check that, too.
Giving fans the chance to play

Rickey Henderson

, trying to steal a base and beat a throw to second base by

Johnny Bench

.
A 3-D virtual experience to break down the sciences behind a slider, a knuckle ball and a curve ball.
Providing fans the opportunity to meet the stars of the exhibit— through a Hall of Fame bullpen of players, team owners, managers and scouts.
A digital scoreboard on mobile devices that will provide information about the exhibits, guest celebrities and daily events.
Digital photo opportunities where consumers can make their own baseball cards and share them across social media platforms.
Phase 1 – First 3 Years
Visit 10 major league cities per year (all major league cities in 3 years)
Phase 2 – Years 4-6
Repeating cities of high demand
Visit large Minor League markets
Twitter: @HallofFameTour, Instagram: Halloffametour
Facebook: https://www.facebook.com/HallfofFameTour