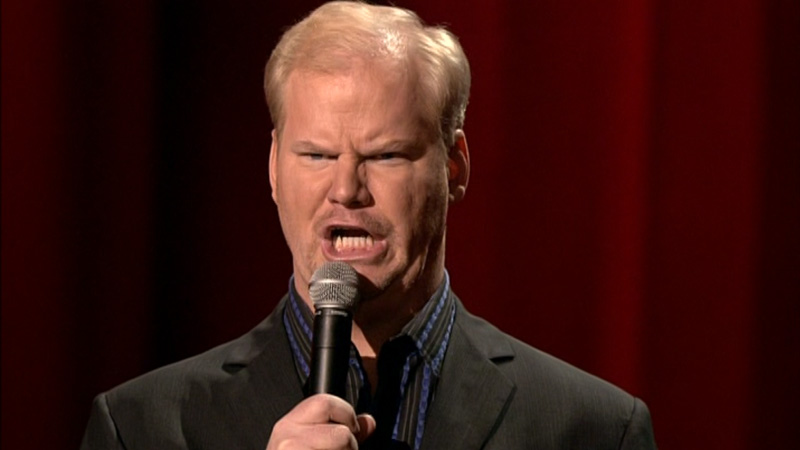 TV Land has picked up "The Gaffigan Show," created by Peter Tolan and Jim Gaffigan. The network has ordered 10 episodes, it was announced today by Larry W. Jones, President, TV Land. Gaffigan is The New York Times best-selling author of "Dad is Fat." The single-camera series is inspired by Gaffigan's real life, exploring one man's struggle in New York City to find a balance between fatherhood, stand-up comedy and an insatiable appetite.
"The Gaffigan Show" will shoot in New York and premiere on TV Land in 2015. Peter Tolan ("Rescue Me," "The Larry Sanders Show") will serve as executive producer alongside Jim Gaffigan and Jeannie Gaffigan.  Brillstein Entertainment Partners' Alex Murray and Sandy Wernick will also executive produce along with Michael Wimer of Fedora Entertainment.  Seth Gordon ("The Goldbergs") directed the pilot episode. 
The series will also air on Comedy Central, a sister Viacom network, within one week after its TV Land premiere.   Gaffigan has a large, loyal fan base on Comedy Central with his stand-up specials and on social media with over two million Twitter followers.  
"I am thrilled that TV Land is giving us this opportunity to do this show that Peter, Jeannie and I have been fine-tuning for three years," said Jim Gaffigan. "I'm probably most excited about the craft service. I gained 20 pounds for this role. Ok, fine. It was 40 pounds."
"We love Jim Gaffigan's brand of humor. The second we saw this show we knew we wanted it on TV Land," said Jones.  "The audience that TV Land is targeting is Gen Xers who are raising families so we love that this show reflects their world. Only funnier."
Ashley Williams ("How I Met Your Mother") will co-star in "The Gaffigan Show" as Jim's wife.  Cult comedy favorites Adam Goldberg ("Fargo") and Michael Ian Black ("Ed") also star as Jim's best friend and his wife's meddling confidante, respectively.