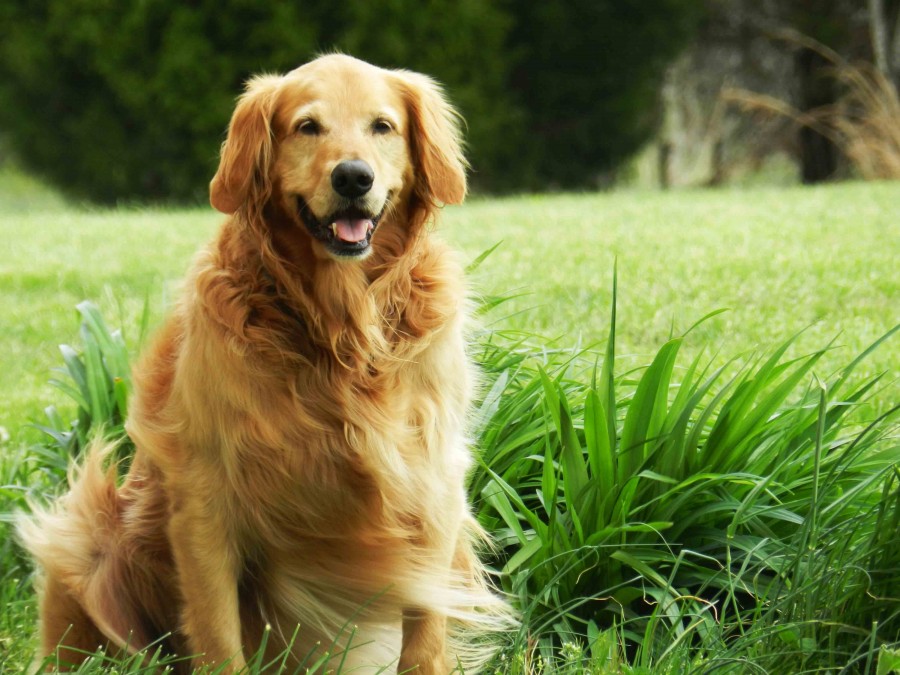 From Lassie to Rin Tin Tin, dogs in the entertainent industry, charity and more have made a positive impact on our lives. Now it's time to celebrate our best furry friends.
The CW Network introduces a brand new two-hour television event, THE WORLD DOG AWARDS, which promises to combine the glitz of the Hollywood award season with America's affection for our lovable canine companions. THE WORLD DOG AWARDS makes its debut on The CW in January, 2015.
For the first time, dogs will be celebrated for their work in entertainment, health services and the military, along with everyday dogs who found fame on the internet.  Dogs of every size and breed will gather together at the aptly named Barker Hangar in Santa Monica, California to be recognized for their achievements in film, television, commercials and animation.
The event kicks off with Hollywood's dog-loving stars taking their own pooches down the green carpet.  The stars will present and receive awards for fun categories such as "Best Actor in a Supporting Role to a Dog," and there will be musical performances by some of today's biggest acts.  The category of "Outstanding Achievement in the Field" honors dogs that have risked their lives for their humans, shown amazing compassion for other animals, or dedicated their lives to service for those with health issues.  Their heartwarming stories will be recounted and the honorees will be presented with special (and edible) awards during the broadcast.  Viewers will also be able to vote for their favorite canines – more information on voting will be announced at a later date.  Before and during the award show, the area outside the Barker Hangar will feature a dog-related expo, complete with vendor booths, dog demonstrations and more.
THE WORLD DOG AWARDS is produced by Juma Entertainment with executive producer Robert Horowitz