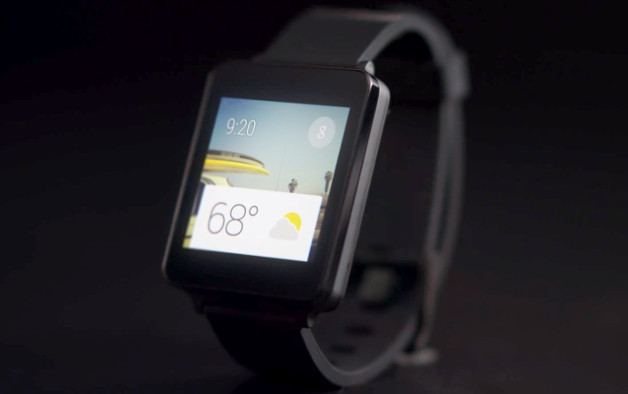 Order the LG G Watch for $229 and pre-order the LG G3 smartphone with 4G LTE from AT&T for zero down and no annual contract. You can purchase both the LG G3 and LG G Watch in AT&T retail locations starting July 11.
For a limited time, save 50 percent on select LG premium accessories including the G Watch, popular Tone Ultra Bluetooth Stereo Headset or G3 Quick Circle Folio Case with wireless charging capability when you pre-order or purchase the LG G3 or LG G Flex with AT&T Next or a two-year commitment.
"We've been working diligently to be the first U.S. carrier to offer the brand new LG G Watch and among the first to offer the LG G3 smartphone on the nation's most reliable 4G LTE network," said Jeff Bradley, senior vice president – Devices, AT&T. "AT&T offers one of the largest and best selections of LG devices and these products take our device portfolio to the next level. The LG G3 is a cutting-edge device and our first in a next-gen Quad HD display."
Along with the LG G3, customers can purchase the LG G Watch, AT&T's first wearable powered by Android Wear that enables you to connect to your world through the power of Google Now. Android Wear gives you the information you need, when you need it and offers helpful suggestions before you even ask – such as weather forecasts in the morning and flight time and gate information before leaving for the airport. With Google Now, you can ask questions, send text messages and set reminders without touching your smartphone. Additionally, the LG G Watch is compatible with smartphones running Android OS version 4.3 and higher.
"Because the LG G Watch works with so many of our Android smartphones, it should be a wearable device that appeals to a wide array of consumers," said Bradley. "Its ability to anticipate your schedule and traveling needs will help you plan your schedule more efficiently while on-the-go."
For more information, please visit www.att.com/shop/wireless/devices/lg-g3.html or www.att.com/shop/wireless/accessories/lg-g-watch.html