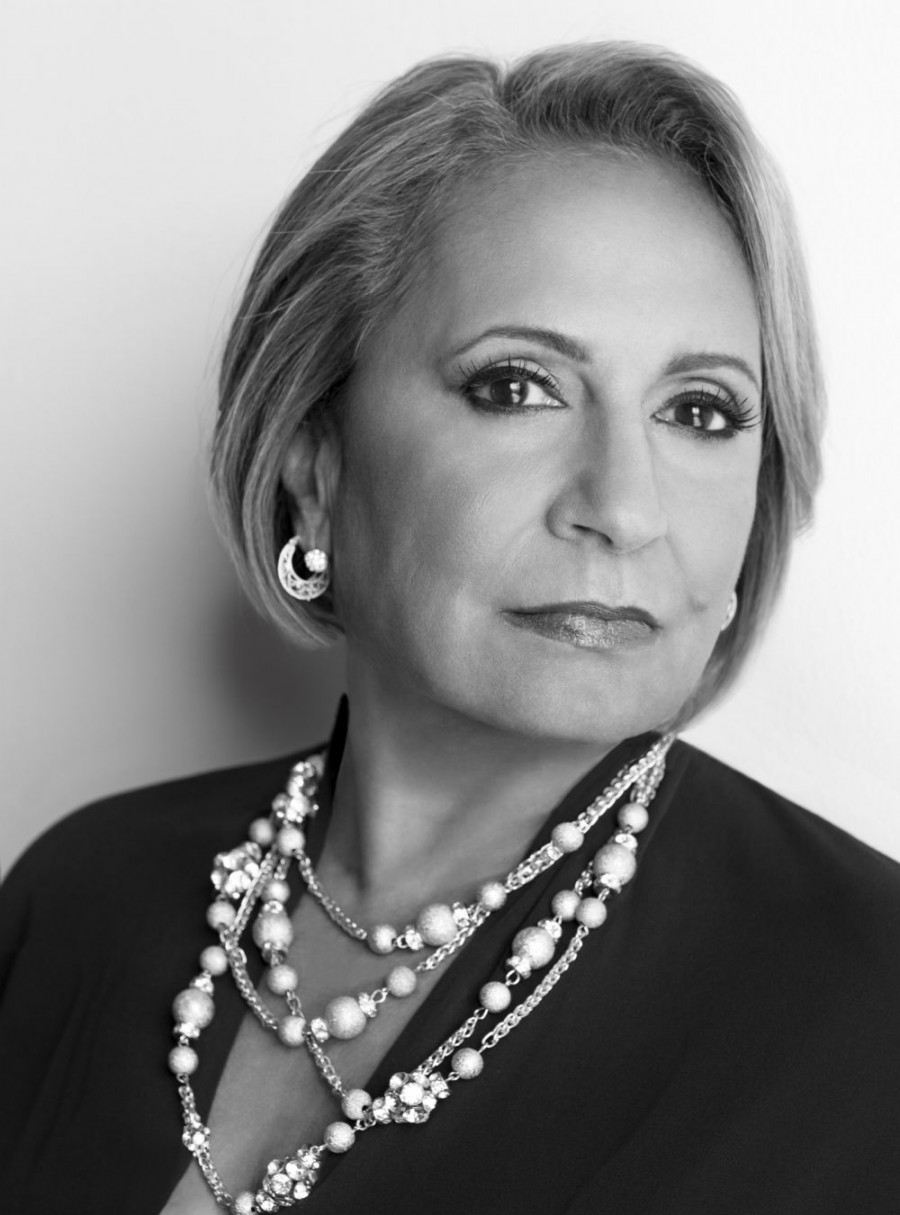 The Living Legends Foundation has announced the 2014 honorees for its 18th Living Legends Awards Celebration. This year will mark the first time in the foundation's 23-year history that LLF will host the event in Los Angeles. The award show will be held on Friday, October 3, at 7:00 p.m. at Taglyan Cultural Complex, 1201 N. Vine Street.
 
The LLF will honor eight distinguished individuals at this year's event. Cathy Hughes, founder and Chairperson of Radio One, Inc./TV One LLC, will be presented with the Icon Lifetime Achievement Award. Keith Clinkscales, CEO of REVOLT Media & TV will receive the Chairman's Award. Rushion McDonald, COO of Nu-Opp Inc./COO Steve Harvey Radio Network and Managing Partner of Steve Harvey Enterprises, will be presented with the Don Cornelius Entrepreneur Award. Ethiopia Habtemariam, President of Motown Records and President of Urban Music, Co-Head of Creative Affairs at Universal Music Publishing Group, will receive the Record Executive Award. Gail Mitchell, Senior R&B Editor of Billboard magazine, will be presented with the Media Award. Aundrae Russell, Program Director of KJLH-FM, will receive the Jerry Boulding Radio Executive Award. Lee Bailey, CEO of Electronic Urban Report (EURweb.com), will be presented with the Digital Visionary Award and Los Angeles' KJLH-FM, will be presented with the Broadcasting Icon Award, which will be accepted by General Manager Karen Slade. The chairperson for the Living Legends Awards Show is Jon Platt, President, North America, Warner Chappell Music Publishing Company.  
 
Those selected to be honored at the annual awards event are industry pioneers  or professionals who are breaking new ground in the arenas of recorded music, broadcasting or any of the allied fields such as publicity, marketing and publishing, to name a few. "We are excited about this year's awards ceremony on many levels," says David Linton, Chairman of the Living Legends Foundation. "We have a stellar line-up of honorees, reflecting the ever changing landscape of the music and broadcast industries. We are also looking forward to being in Los Angeles, where the foundation had its beginning." In 1991, record industry legends Ray Harris, Barbara Lewis and the late Jerry Boulding founded the Living Legends Foundation. Over the years, the organization has recognized and honored over 100 distinguished leaders in music, radio and retail.
The LLF is a registered 501 (c) (3) non-profit, tax-exempt organization and has been funded primarily with corporate contributions and individual donations. The 23-year-old organization has expanded its mission to provide assistance to those who have served the music industry and who have a confirmable need. This assistance is provided in a manner that maintains the dignity of those who may receive financial help.
 
For tickets and sponsorship information, please contact Pat Shields at 310.568.9091, or thelivinglegendsfoundation2014@gmail.com.
 
For additional information on the Living Legends Foundation, please visit www.livinglegendsfoundation.com.