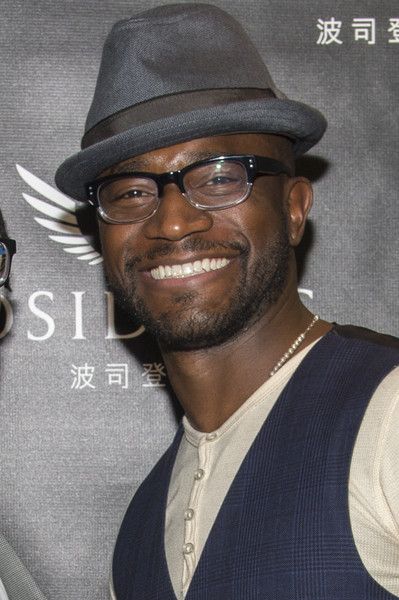 Taye Diggs will guest star on the critically acclaimed drama "The Good Wife" during the show's upcoming sixth season. Diggs will appear in multiple episodes as Dean Levine-Wilkins, a meticulous and talented equity partner at Lockhart/Gardner who decides to throw in his lot with Diane Lockhart (Christine Baranski) and accompany her to Alicia (Julianna Margulies) and Cary's (Matt Czuchry) company, Florrick/Agos.
"We couldn't be more excited to have Taye on the show," said Executive Producers/Showrunners Robert and Michelle King. "We've been huge fans for years, and love his ability to play comedy and drama with equal ease."
"The Good Wife" stars Julianna Margulies, Christine Baranski, Matt Czuchry, Archie Panjabi, Makenzie Vega, Alan Cumming, Matthew Goode and Zach Grenier. It is produced by Scott Free Productions and King Size Productions in association with CBS Television Studios. Ridley Scott, Robert King, Michelle King, Brooke Kennedy, David W. Zucker, Ted Humphrey, Keith Eisner, Leonard Dick and Craig Turk are executive producers.
"The Good Wife" returns for its sixth season Sunday, Sept. 21 (9:00-10:00 PM, ET/PT) on the CBS Television Network.
Photo Is Credited To MJ Photos / PRPhotos.com at http://www.starpulse.com/Actors/Diggs,_Taye/gallery/MSA-015800/