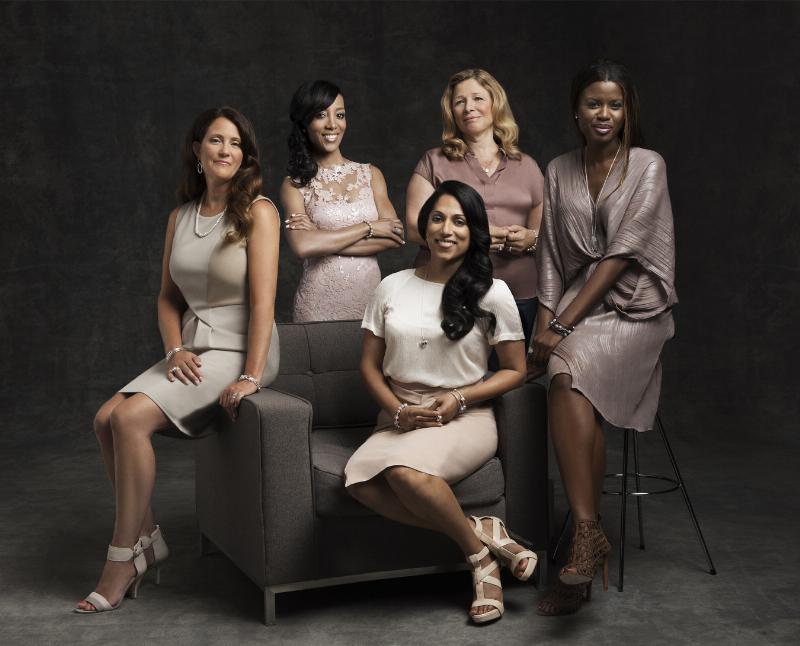 PANDORA Jewelry is launching a new initiative to celebrate the selfless work women do within their communities and around the world to improve the livelihood of women and children. The launch of PANDORA Hearts of Today will provide the brand with an opportunity to support a variety of charitable causes that are important to women in order to make a change for tomorrow. The program will be launched in the United States on July 28th, 2014.
"PANDORA has always been very committed to charitable efforts such as breast cancer awareness, but through PANDORA Hearts of Today, we are now able to financially support other causes and issues that are equally  important to women and also mean a lot to our consumers," explained Andrea Alvey, member of PANDORA A/S Board of Directors.
With a commitment to supporting charitable causes that have a direct impact on the lives of women and children, PANDORA Americas will begin accepting nominations for the 2014 PANDORA Hearts of Today on July 28th. To help identify the women with the strongest and most inspiring stories, PANDORA has assembled a board of five inspirational women leaders whose individual resumes also boast an impressive list of philanthropic work: human rights advocate, Penny Abeywardena; Emmy Award-winning journalist, Shaun Robinson; philanthropist, June Sarpong; sociologist and author, Dr. Pepper Schwartz; and Andrea Alvey, member of PANDORA A/S Board of Directors.  
"It's wonderful to see how PANDORA really believes in the power of action. With PANDORA Hearts of Today, the jewelry brand is taking the lead in its involvement with both consumers and the broad scope of charities that can now actually be nominated and honored." commented Emmy-Award winning journalist, Shaun Robinson.
Focusing on health and well-being, community development, and professional and social empowerment, the jurors will narrow down the entries to 20 semi-finalists. Eight finalists who are actively working to initiate positive changes will be selected by the public through online voting, and all honorees will be recognized at a luncheon to be held in November 2014. Each of the eight women will receive a $25,000 donation to help the organization they are working with achieve its goals.