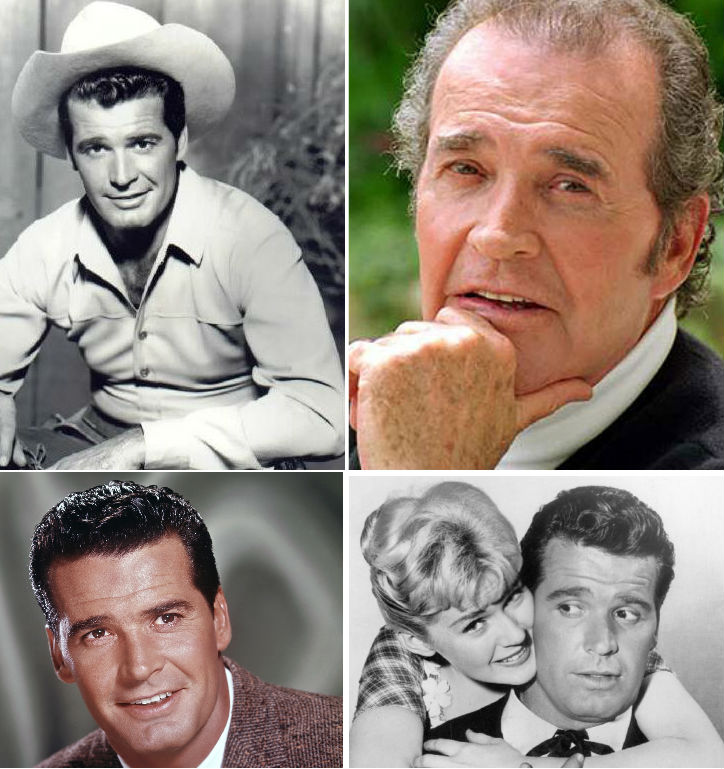 Actor James Garner rose to fame in the 1950's when he made his mark on the hit TV western "Maverick." The memorable Garner has died at the age of 86. He was found in his home in Brentwood, California on Saturday. 
Born James Bumgarner in Oklahoma, Garner moved to Los Angeles to live with his father and attend Hollywood High School in his teenage years. Later he joined the National Guard before returning home and taking on acting. He appeared in several films, including "Sayonara" with Marlon Brando, before taking on the starring role of professional gamber, Bret Maverick in the comedy Western series "Maverick" from 1957 to 1960.
Garner starred in several television series spanning a career of more than five decades which also included Jim Rockford in the 1970s detective drama, "The Rockford Files." On the silver screen, he starred in more than 50 films including "The Great Escape," Paddy Chayefsky's "The Americanization of Emily," "Grand Prix," Blake Edwards' "Victor Victoria," "Murphy's Romance" for which he received an Academy Award nomination, "The Notebook" and many more. 
His legacy will live on through his body of impressive work, both in TV and in film. Garner received a star on the Hollywood Walk of Fame, was inducted into the Western Performers Hall of Fame at the National Cowboy & Western Heritage Museum in Oklahoma City, Oklahoma and the Television Hall of Fame that same year. In February 2005, he received the Screen Actors Guild's Lifetime Achievement Award.