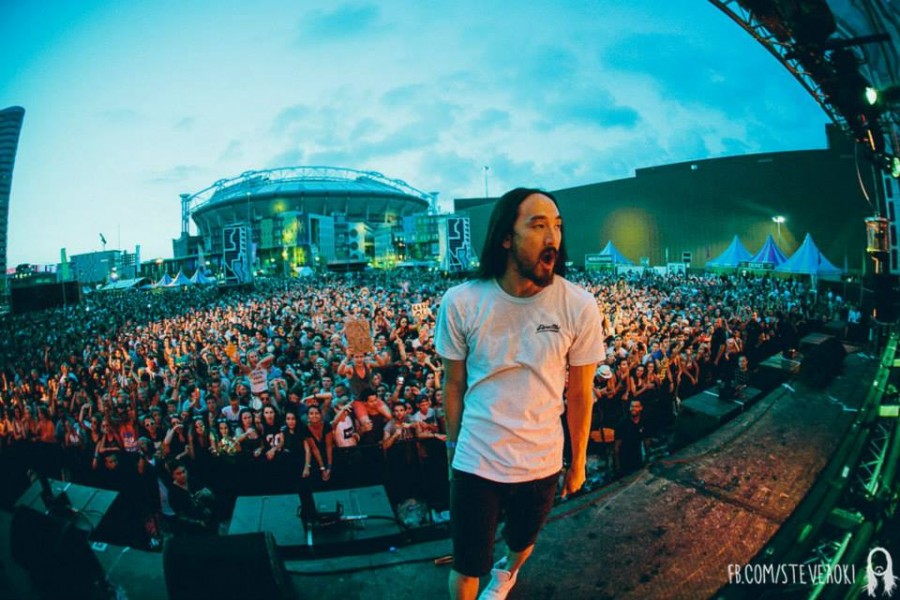 World renowned DJ Steve Aoki will host a new weekly show on SiriusXM's BPM channel.
Steve Aoki's Remix Rewind, hosted by Aoki, will feature the superstar DJ playing a listener-generated countdown; the songs, introduced by Aoki, will be remixes of the world's most familiar hits that receive the most votes according to subscribers.
Subscribers will have the opportunity to vote weekly for their favorite remix by going to www.siriusxm.com/remixrewind.
Steve Aoki's Remix Rewind airs Sundays at 9:00 pm ET on BPM channel 51 via satellite and through the SiriusXM Internet Radio App on smartphones and other connected devices, as well as online at siriusxm.com.
"SiriusXM has always been a massive supporter of my music.  We've been working together for years via my weekly mix show Aoki's House, but now we're expanding our collaboration with a new, interactive countdown show called Aoki's Remix Rundown.  I love exposing people to new music as well as giving fans a voice so this interactive voting countdown seemed like the perfect fit," said Aoki.
Steve Aoki previously had a show on SiriusXM's Electric Area, Aoki's House. Aoki's House is re-launching on Electric Area on Saturday, August 2, at 12:00 am ET on Electric Area channel 52.
For more information on SiriusXM, please visit www.siriusxm.com.