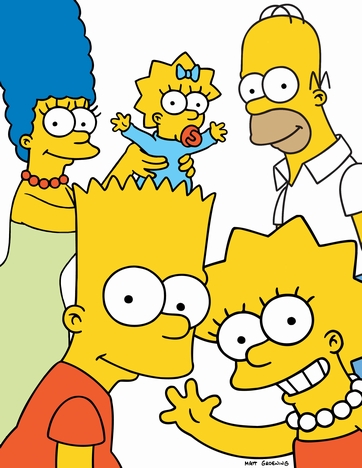 "The Simpsons" are taking over San Diego. In anticipation of The Simpsons marathon coming to FXX in August and the new "Simpsons World" digital and online experience launching later this year, FXX and The Simpsons are taking over Bayfront Park in San Diego. The space will hold a giant re-creation of Homer Simpson's head, "Homer's Dome," from Thursday, July 24 through Sunday, July 27 from 10 AM – 6 PM each day.  Visitors can enter to watch a projection mapping experience as well as a demo of the "Simpsons World" immersive digital and online environment. In addition to Marge's Sweet Station, serving free blue cotton candy, and the Kwik-E-Race game, where fans have the chance to win prizes, life-size characters will be on hand for fans to take pictures with and submit to FXX for a chance to be featured on-air during The Simpsons marathon in August.
 
As part of FXX's The Simpsons celebration throughout the weekend, fans can also participate in a GUINNESS WORLD RECORDS® record attempt for the "most contributions to a painting by numbers." Visitors who stop by the Bayfront Park area Thursday through Sunday can paint part of the mural for a chance to be part of a GUINNESS WORLD RECORDS record.
FXX will also launch "Simpsons World" – the ultimate Simpsons digital experience featuring enriched branded content through SimpsonsWorld.com and handheld/connected devices via FXNOW, the authenticated multi-network on-demand video service supporting FX, FXX and FXM – in October. "Simpsons World" will offer a unique and personalized Simpsons experience for both casual and super fans by allowing users to interact with premium content in unprecedented ways.