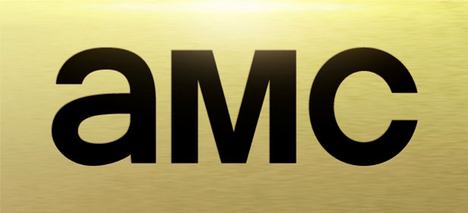 AMC has announced a pilot greenlight for "White City," a geopolitical drama focused on Western diplomats and journalists living in Afghanistan.
"White City" is an adventure story set in the somewhat surreal ex-pat world of near-present Afghanistan, one of the most discussed and least understood places on earth. The show focuses on Jon Liston, a war junkie who has spent the better part of the last decade in Kabul with a front-row seat to the carnage. In the pilot, against the advice of everyone from American embassy staffers to tweeting tribal leaders to the French journalist he's in a relationship with, Jon tragically overreaches in an attempt to talk with insurgent leaders. In the series, Jon must find a new role in Kabul as he attempts to address his guilt, frustration and doubts about whether there is good left for him or any Westerner to do in Afghanistan.
The project comes from co-writers and co-executive producers Nick McDonell, a novelist (Twelve, An Expensive Education) and journalist who has covered Iraq and Afghanistan for TIME, and John Dempsey, former long-time resident of Kabul and senior advisor on Afghanistan to the late US diplomat, Richard C. Holbrooke. Executive producers are Chris Mundy, a long-time journalist for Rolling Stone and showrunner on "Criminal Minds" and "Low Winter Sun," and Tom Freston, the former CEO of Viacom and a former resident of Afghanistan. Currently an advisor to VICE and MOBY Group, an Afghan media corporation. "White City" is an AMC Studios production.
"This is a story born from a creative team in Chris, John, Nick and Tom that has both an incredibly deep understanding of one of the most misunderstood regions of the world, and a fantastic sense of how to tell a compelling story about the lives of people who are drawn to the world's hot spots," said Joel Stillerman, AMC's executive vice president of original programming, production and digital content. "It's not a war story, it's a character story that will tackle some of the most complicated issues of our time."