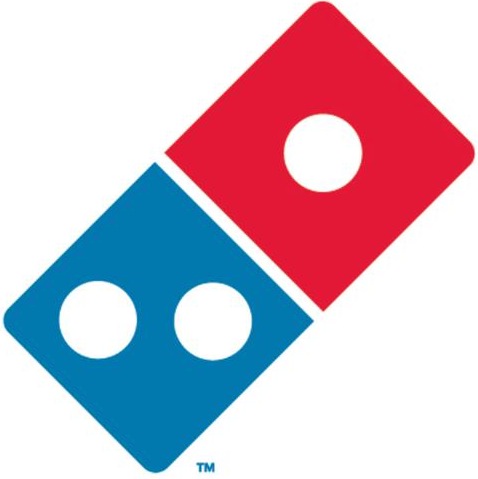 Domino's Pizza is partnering with Quikly to give one lucky recipient free pizza for a year. The recognized world leader in pizza deliveryis inviting fans to register for the Fan Perks giveaway beginning today, and participate in the giveaway that will take place at a time designed to surprise Domino's fans.
"From technology, to new products, we're always looking for new ways to innovate. Our latest innovation is an evolution of the Fan Perks program with a new way of surprising our customers," said Dennis Maloney, Domino's Pizza vice president of multimedia marketing. "Part of what makes this fun is that customers won't know when the giveaway will happen, so we hope they'll stay tuned."
To join in the giveaway, customers should visit Domino's Facebook or Twitter page and click on the link to register for the giveaway through the time the giveaway begins. Once the giveaway begins, customers who have registered will receive a text message or email (depending on the notification method they select during registration) with a link to the giveaway site. The faster fans click through to claim their reward, the better their reward will be. The fastest person will be rewarded with free pizza for a year (in the form of $500 in Domino's gift cards). In addition, Domino's will award more than $100,000 in e-gift cards to 50,000 other fans who click through to claim their rewards.
"Domino's is thrilled to partner with Quikly, a startup that was founded here in Michigan. It is a perfect partnership, as they're as dedicated to innovation as we are," Maloney said.
No Purchase Necessary. Open to legal residents of the fifty (50) United States (including D.C.), 13 years old or older. Offer ends once all the rewards are claimed between now and 7/11/14. For complete Terms and Conditions, visit http://bit.ly/dominosquikly