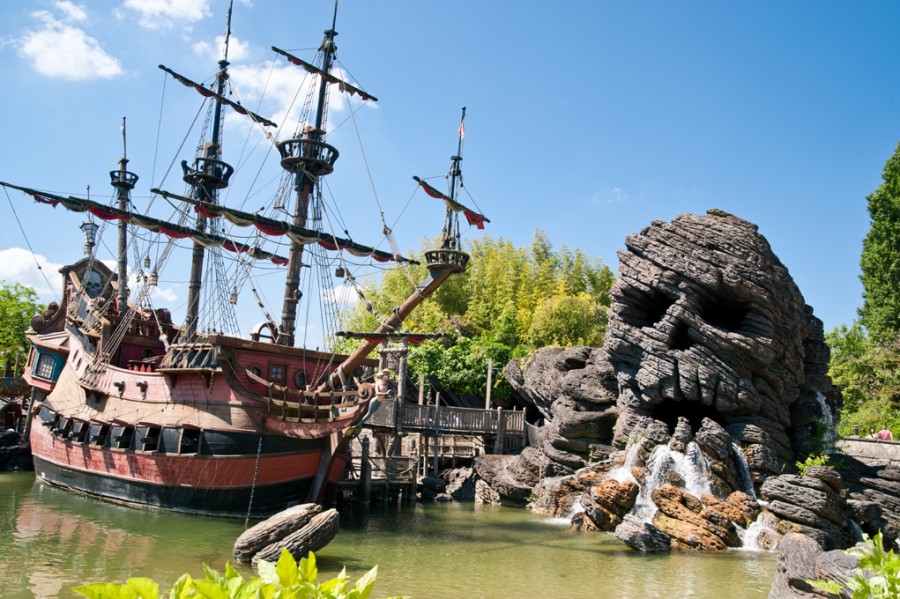 Photo Credited To Funtasy Island Development

Funtasy Island Development (FID) Pte Ltd has signed a Joint Venture Agreement with Seven Seas Funtasy Venture Pte Ltd for the development of the world's largest eco-theme park on Funtasy Island.
The world's largest eco-theme park sits on 328 hectares of private island space. Spanning over 300 hectare of a natural eco-park boasts a thematic haven rich in biodiversity where one can enjoy its natural setting. A diverse range of exciting attractions and a multi-million integrated ecological playground awaits guests who love nature. The island provides various outdoor activities, thrilling adventure from sailing, snorkelling, diving, nature walks, spas, dining and clubbing. A remarkable "Eco-theme park" experience is mainly contributed by the natural geographic formations of its location within the beautiful islands of Riau. True to its form, Riau Islands is endowed with abundant tourist attractions, beautiful beaches and interesting indigenous culture. The sea is essential in these islands as a place for locals to fish and to trade. The perfect place to conjure the concept of an Eco-theme park as it has all the natural ingredients for a heavenly perfect destination. A refreshing treat for the nature-lover, who truly appreciate under the sea adventure and forest ride.
A mere 16 kilometres off the coast of Singapore, Funtasy Island will be accessible via a 20-minute luxury yacht or ferry ride from the Harbourfront ferry terminal.
The island is approximately two-thirds the size of Sentosa island, with 70% of its total area being preserved as a nature sanctuary.
Mr Lim Chee Yong, Seven Seas Funtasy Venture Pte Ltd Managing Director, commented: "Funtasy Island is the Avatar of our unique Eco-Theme Experiences: Dolphin Habitat, Deep Blue Ocean and Avatar Habitat. Because of Funtasy Island's close location to Singapore and the island's inherent beauty, we have decided to deploy our assets to this island. It gives me great pleasure to develop the most unique Eco Theme Park on Funtasy Island. Welcome to Seven Seas."
For more information on Funtasy Island Development Pte Ltd, visit http://www.funtasyisland.com