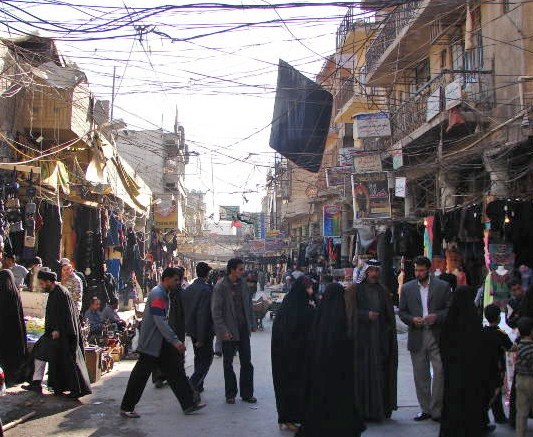 At a press conference on Friday morning, President Obama agreed that the Syrian Civil War is 'spilling' over the Iraqi border. "This is a regional problem, and it is going to be a long-term problem." Adding to border tensions, currently Sunni militants, with the help of local tribal leaders, radical Islamists and al-Qaeda-inspired fighters have seized several cities in Iraq. As they make their way towards Baghdad, Iran sent troops to fight alongside their government forces. 
According to CNN, about 500 Revolutionary Guard troops are fighting alongside Iraqi government security forces in the Diyala province. The media and public look towards the U.S. government in terms of where we stand in aiding the Iraqi military.
The goal of the ISIS (Islamic State in Iraq and Syria) is to create an Islamic state across Sunni areas of Iraq and in Syria. As stated by CNN, ISIS controls hundreds of square miles where state authority has evaporated. It ignores international borders and has a presence all the way from Syria's Mediterranean coast to south of Baghdad.
Obama said, "Although events on the ground in Iraq have been happening very quickly," the plan for any U.S. aid will not take place overnight. Earlier in the conference, the president said, "Short-term military action, including any assistance we might provide, won't succeed." "We will be monitoring the situation in Iraq over the next couple of days."