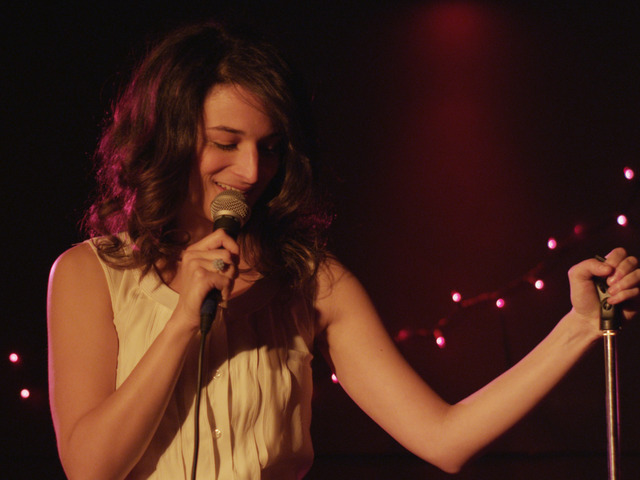 LATF reviewed "Obvious Child" at Sundance 2014. Since its festival premiere, the film has received praise across the board, and for good reason. This Friday, the clever romantic comedy will open in theaters.
For a first time feature director/screenwriter attempt from Gillian Robespierre, she hit the bulls-eye with witty writing and a stellar cast. While there are plenty of raunchy jokes throughout that might make a senior citizen cringe, "Obvious Child" is a story that will pull at most women's (and perhaps a few men's) heart-strings. Donna Stern (Jenny Slate), is a talented 27-year-old comedian born and raised in New York. Like most artists approaching age thirty in this day and age, Donna struggles to pay her rent and student loans.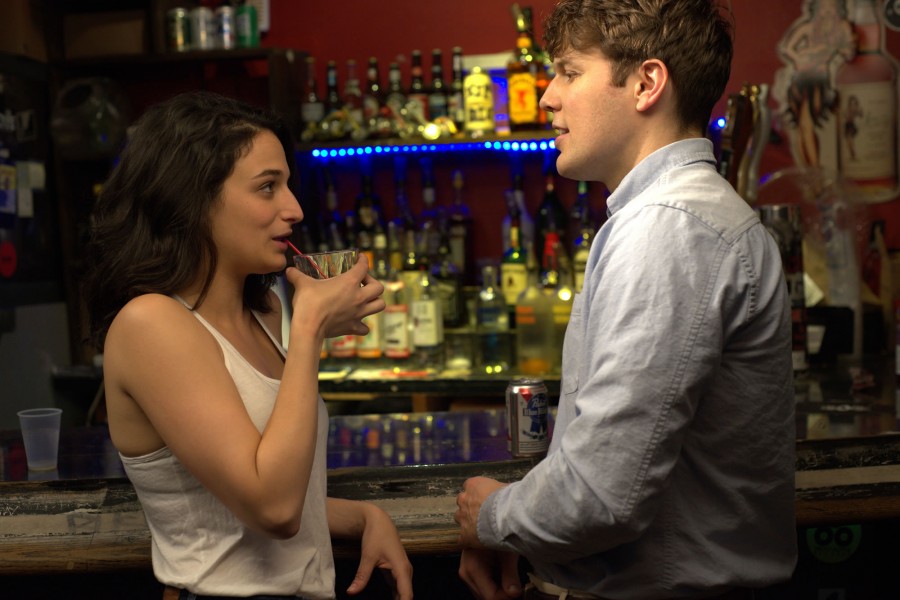 Things spiral downhill fairy quickly for Donna when she is suddenly dumped and loses her job. We watch her inevitable cycle of heartbreak and a rebound one-night stand romance. Unfortunately, it's not one evening Donna can forget after finding out she's pregnant. But, out of the bad comes the good – and she may have found the love she's been searching for.
Lead actress, Jenny Slate (House of Lies) is unforgettable. Everything about her portrayal of this role is intelligent, vulnerable and endearing. She brings so much to the performance plate, you feel as if you're watching a real twenty-something's wave of emotions. Jake Lacy (The Office), who plays Donna's 'good Christian boy' fling, Max is just as memorable.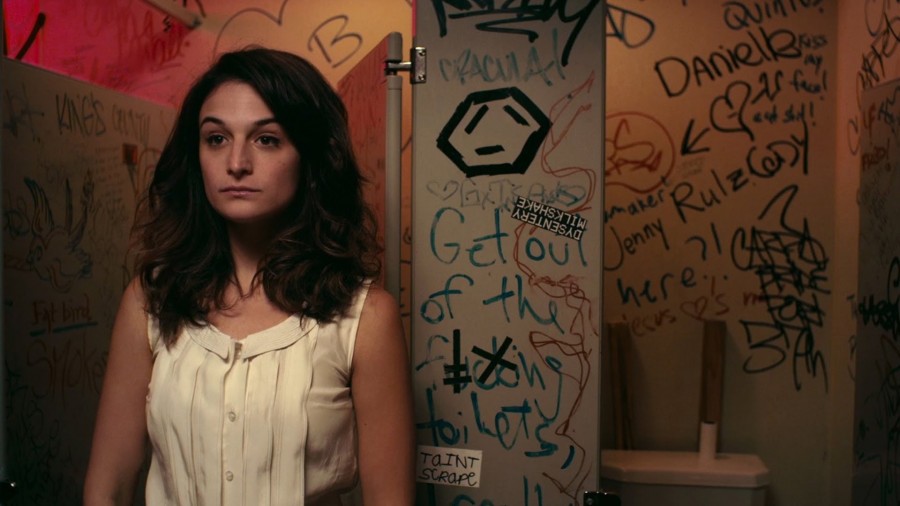 Their chemistry is nothing short of lovely. There were no weak links in this film, with supporting cast members: Gaby Hoffman as the supportive best friend and Richard Kind and Polly Draper as the caring and concerned parents. David Cross makes an amusing cameo. It's worth seeing, if not just to catch a glimpse of Cross in a women's tight tie-dyed tank top.
"Obvious Child" is a generational dating film for Generation Y, and everyone for that matter. The characters and writing are easy to relate to. Dating is tough, finding your purpose in life is even harder and paying the bills is sometimes impossible. But, in the end, most of us are always looking for a unique love like Donna.
By Pamela Price
http://obviouschildmovie.tumblr.com/
Distributed by A24 Films