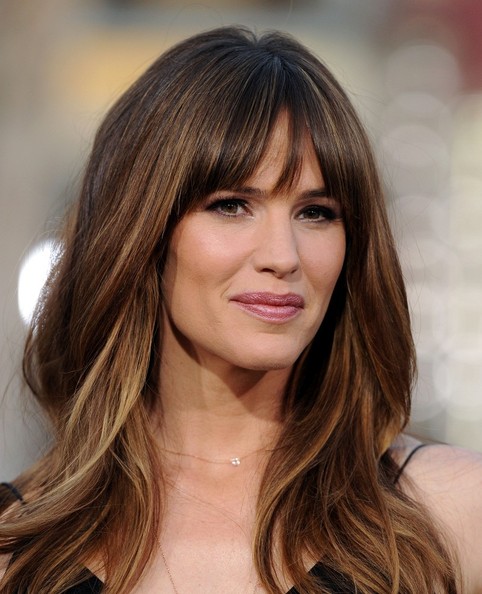 Award-winning actress, Jennifer Garner will host the 5th Annual Thirst Gala on Tuesday, June 24, 2014, at The Beverly Hilton Hotel. The gala, in partnership with Skyo and Relativity's "Earth to Echo," will educate guests by connecting them to the people and communities the non-profit organization is helping and honor those who have contributed in the fight against the world water crisis.
The Thirst Project joined with Relativity to launch a campaign with their family movie, "Earth to Echo" (in theaters July 2, 2014). Every day, the voices of 780 million people without safe water go unheard. Consequently, The Thirst Project and Relativity decided to call on everyone to take action against this global crisis through a simple text. By texting the keyword ECHO in all caps to 51555, followed by a message of hope to someone in a community without clean drinking water, Relativity's "Earth to Echo" will donate to build wells that will provide clean water to those in need. In addition, the hopeful messages will appear on murals on the wells funded by this campaign.
Awards will be presented to those who have made incredible contributions to the cause.
To learn more about the cause and The Thirst Project, please visit www.thirstproject.org