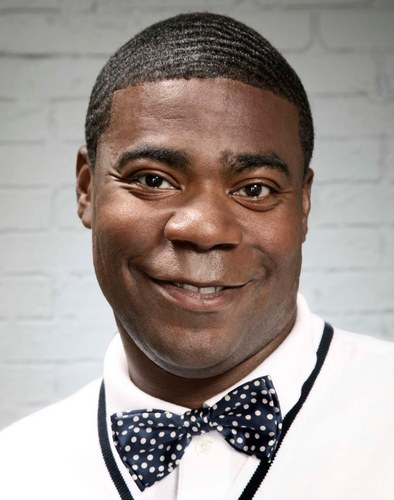 According to reports, comedian Tracy Morgan and Jeffrey Millea were airlifted to a hospital in New Brunswick, New Jersey after being seriously injured when their limousine was struck from behind by a tractor trailer early Saturday morning. Trooper Greg Williams, a spokesman for the New Jersey State Police told the LA Times that the collision caused a chain-reaction crash that involved five separate vehicles.
The "Saturday Night Live" and "30 Rock" star is in critical condition. A passenger on the limo bus was killed in the accident on the New Jersey Turnpike. A Huffington Post report said James McNair, best known as "Jimmy Mack" was killed in the accident.
Morgan's former "30 Rock"€ co-star Judah Friedlander tweeted that comedians Ardie Fuqua and Harris Stanton were also involved in the crash, but New Jersey state police could not confirm they were involved.