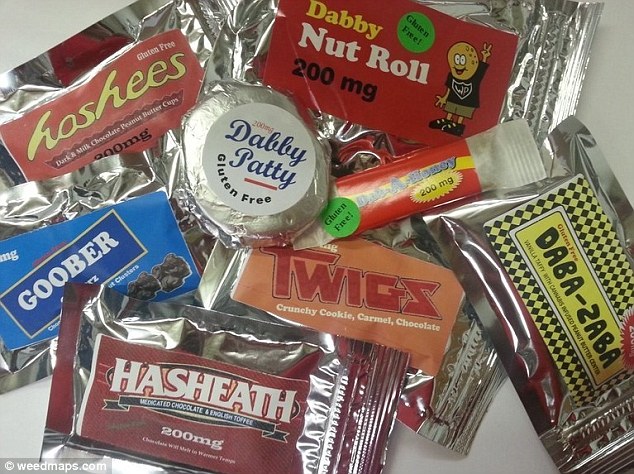 Photo By weedmaps.com
The Hershey Company, the candy manufacturing giant, filed a federal lawsuit against a Colorado based medical marijuana dispensary, TinctureBelle, for trademark infringement. The TinctureBelle marijuana laced inventory included a Reese's Peanut Buttercup knockoff among other Hershey products.
 
TinctureBelle was selling "Hashees" (Reese's), "Dabby Patty" (York Peppermint Patty), "Hasheath" (Heath Bar), and "Ganja Joy" (Almond Joy) in similar packaging to their satirized Hershey brethren.
 
"The lawsuit from Hershey came as a huge surprise to us," TinctureBelle president Char Mayes said in a statement released last Tuesday. "We changed our entire label line approximately six months ago, long before these allegations surfaced last week. Our new packaging looks nothing like Hershey's or anyone else's."
 
Regardless of the issue date, the novelty candy hit too close to home for Hershey. According to the lawsuit statement, Hershey fretted the products would "confuse consumers as to the source of their products" and otherwise profited "on the goodwill of Hershey and its brands."
 
Hershey is also asking for compensatory and punitive damages.