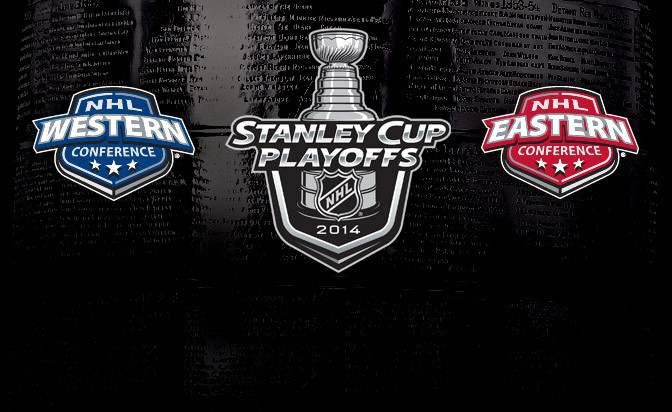 As game three brings the Stanley Cup Finals to New York City, the New York Rangers find themselves in a two game deficit to the Los Angeles Kings despite superior play in regulation. The Kings stole game two 5-4 in double overtime. 
The Eastern Conference Champion Rangers have not trailed for a second in regulation yet find themselves reeling; meanwhile, the comeback Kings, with their third straight overtime victory dating back to the Western Conference Championship series, are two wins away from two Cups in three seasons. 
"It's not the place we want to be, to have to climb out all the time," Kings defenseman Willie Mitchell told ESPN. "Sooner or later, it is going to bite you. I guess that's the great part about it is we find a way to battle back. We've got some work to do again."
"We're getting used to it I guess," Los Angeles defensemen Jake Muzzin said. "I don't know. You just battle. You're in the zone. You're playing and having fun. That's what it is about, winning games in the playoffs and battling in overtime. We've been lucky to come out in three of them here." 
The storylines for the series have become a polarization of perspective, whether to be impressed in the Kings' perseverance or disappointed in the Rangers lack thereof. The Rangers can only reminisce at their inability to capitalize on opportunities, they saw several slip between their mitts during their Los Angeles stay.
"I think we've played close to nine periods now, [and] for the most part, I've liked a lot of things about our game," Rangers coach Alain Vigneault said to ESPN reporters after the game. "Our guys are trying real hard. We're going to continue to try. Both games, we had opportunities. We didn't get it done."
Game three starts at 5 PM PST from Madison Square Garden.