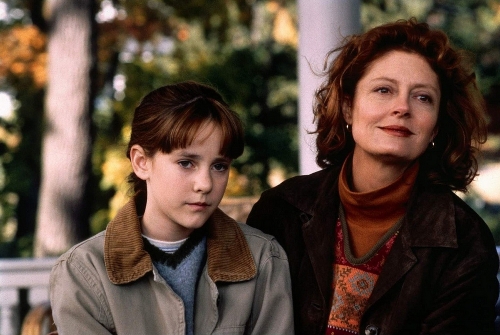 Whether your mom said, "life is like a box of chocolates," or is more the "Mommie Dearest" type, Charter has a film for you and her to watch together on Mother's Day. Why not give mom the gift of time this year and, while you're at it, join her for some curl-up time on the couch after the brunch dishes are done?  Here are 17 eclectic classics for your viewing pleasure, all chosen to suit any Mother's Daymood.  Watch old and new favorites including:
Mother
Terms of Endearment
Mommie Dearest
Freaky Friday

Forrest Gump

Hope Floats
Mamma Mia!
Mrs. Doubtfire
Hairspray
Beaches
The Blind Side
Serial Mom
Anywhere But Here
The Kids Are All Right
The Family Stone
Juno
To access Charter On Demand:
Go to Channel 1
Use the arrow keys on your remote to highlight "Movies" and press OK/Select
Choose a movie, confirm your purchase and enjoy.
This collection is available through June 2.