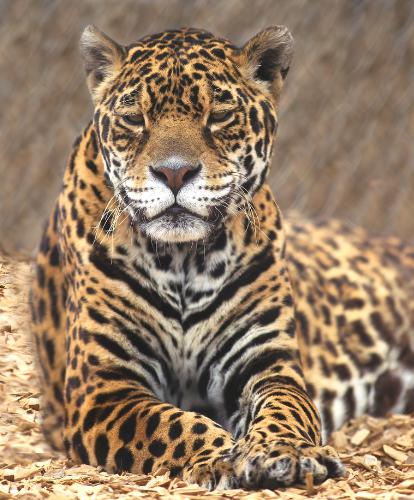 Known as the most exotic Running Festival on the planet, The Wild Animal Sanctuary 2nd Annual Walk / Run / Bike Fun Run 5K will be held Saturday, June 7 and Sunday, June 8 in Keenesburg, Colorado. This is a race like no other, hosted on the grounds of the world's oldest and largest open acreage sanctuary for rescued Lions, Tigers, Bears, Wolves and more! This is where the wild things are! All proceeds benefit The Wild Animal Sanctuary, a 501(c)(3) charitable nonprofit organization dedicated to the rescue, rehabilitation and long term care of captive large carnivores.
This year, the Wild Animal Sanctuary has selected Innovative Timing Systems (ITS) as their exclusive timing partner for this event.  ITS provides cutting-edge, patented race timing technology including  a combination of industry leading software, hardware and RFID integration, which provides the most advanced system in the world for timing events. 
Pat Craig, the executive director of the run, had this to say about the partnership: "The Sanctuary is very excited to be incorporating Jaguar's state-of-the-art timing system for our Running Festival, as we have thousands of dedicated runners and sanctuary supporters participating, and we need the very best system out there to ensure we have a fun and successful event!
ITS's registration company, ITSYOURRACE.com (IYR), will be providing registration services as well as publishing live results. IYR has revolutionized the athletes experience by providing real time results via the web, Facebook, Twitter and the ITS YOUR RACE mobile app, which is available for free to athletes on iTunes and Google Play.
Kurt Hansen, CEO of ITS said: "We are thrilled to have this opportunity to provide race timing as well as live results. Our premier product line, "Jaguar", is the most comprehensive timing system in its class – and its name reflects our deep commitment to the preservation of wildlife around the globe. The Wild Life Animal Sanctuary is an amazing facility, and we consider it a great honor to be helping them with their mission."
About The Wild Animal Sanctuary
http://www.wildanimalsanctuary.org/