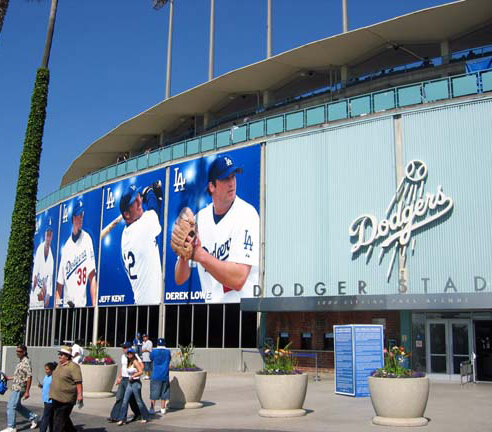 It was Opening Day at Dodger Stadium in 2011 when paramedic and Giants fan, Bryan Stow was chased and beaten after a verbal exchange. Louie Sanchez and Marvin Norwood pled guilty in the attack against Stow. Now the family has filed suit against the Dodgers due to the lack of stadium security. Stow and his family say that they suffer from continued medical bills which will likely total about $50 million, according to reports.
Trial against the Dodgers begins today. A spokesman for the Dodgers and the current owners, Guggenheim Partners, declined to comment on the case.
As for Sanchez and Norwood; Sanchez, who punched Stow in the head was sentenced to eight years in prison. Norwood received a sentence of four years.