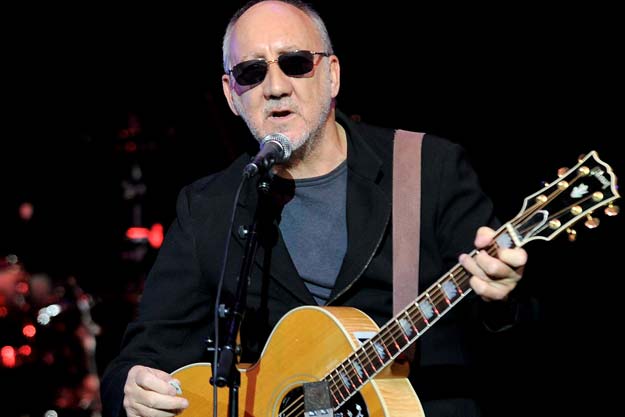 Legendary rock icon Pete Townshend will make his first foray into television with an original song for the hit FX drama series The Americans, which he co-wrote with series' two-time Emmy®-nominated composer Nathan Barr.  The song, "It Must Be Done," will be featured in the episode airing April 30, 2014 at 10pm ET/PT.
 
The history-making collaboration resulted from the long-standing relationship between The Americans' music supervisor PJ Bloom and Spirit Music Group's President, Mark Fried and Senior Vice President of Creative Services, Pete Shane. They had been looking for a high-profile television opportunity for Pete Townshend for some time, but nothing was exciting enough to justify his involvement – until The Americans.
 
"When I signed my deal with Spirit I was hoping we could do stuff differently and working with Nate was extremely gratifying and artistically exciting," Townshend said.
 
"We were incredibly honored and excited that Pete Townshend wanted to work with our composer, Nate Barr, to create an original song for The Americans – and then we were simply blown away by the results," said Americans' Executive Producers Joe Weisberg and Joel Fields. "The piece not only captures the iconic sounds we associate with Townshend and The Who, it also works perfectly with the film, bringing the sequence to life beautifully."
 
"I grew up listening to The Who and all of Pete's amazing songs," said Barr. "And as a kid I could never have imagined that one day I would have the thrill of writing a song with him."
 
Pete Townshend is best known as the principal song writer and guitarist of The Who, one of the most influential rock bands of the last half century.