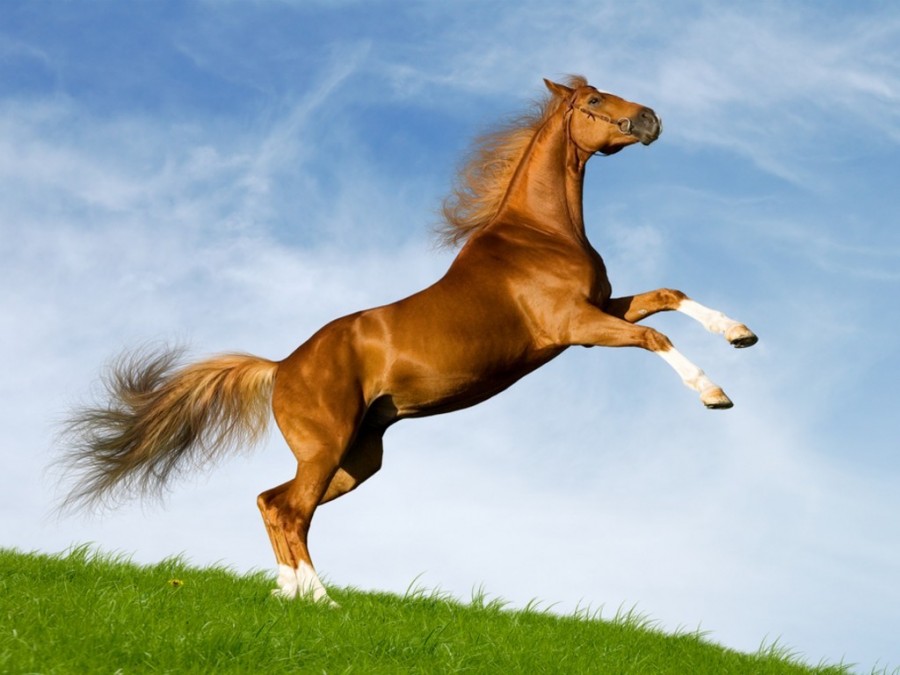 Join Red Bucket Equine Rescue in celebrating the 2nd Annual ASPCA 'Help A Horse Day' and help them win one of five $10,000 grant prizes so that they can continue their efforts in the fight to end equine cruelty and neglect.
This special day is designed to build awareness in the community about "at-risk", unwanted horses, and share the meaningful work that Red Bucket is doing to save and serve the voiceless. 
Come together on April 26th at Red Bucket Equine Rescue (2885 English Road, Chino Hills, CA 91709) from 11:00am – 3:00pm for a fun, interactive day at the ranch including an intimate tour of the ranch and an opportunity to meet our newest residents, a personal introduction to our new babies and mothers-to-be, refreshments and informative workshops and clinics. 
Horses have been central to the ASPCA's work since their founding 147 years ago, when Henry Bergh stopped a cart driver from beating his horse, resulting in the first successful arrest for the mistreatment of a horse on April 26, 1866. Today, the ASPCA continues to assist domesticated and wild horses through legislation, advocacy, rescue and targeted grants.
The mission of Red Bucket Equine Rescue is to save and rehabilitate horses, restore their trust in humankind and find them safe, loving and permanent adoptive homes.  Your donations help our horses live safe, living meaningful lives, and experiencing their very own second chances!  We hope you will come and celebrate "Help a Horse Day" with us.
For more info visit: www.redbucketrescue.org