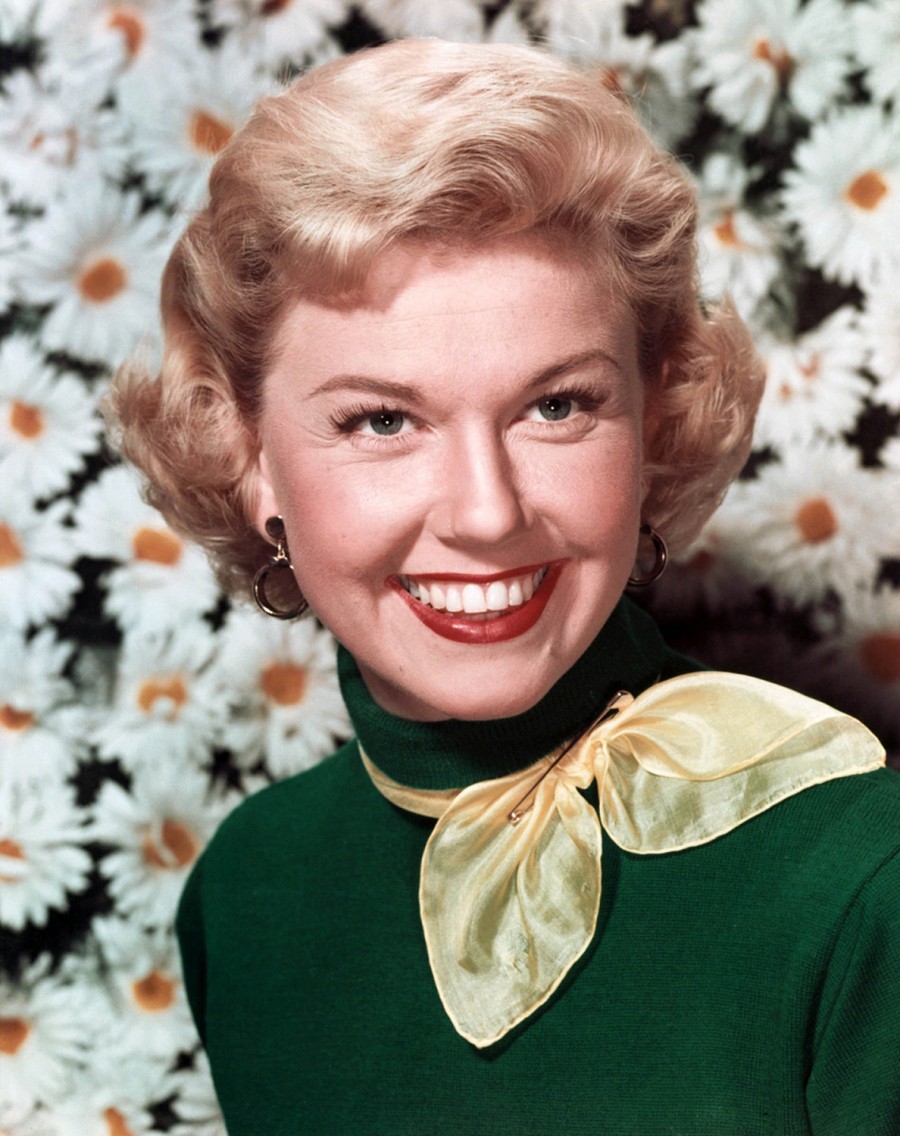 Today we celebrate Hollywood icon Doris Day's 90th Bday! Not only is she a memorable actress, but also an animal lover and activist.
Celebrity friends & fans including Tony Bennett, Ringo Starr, Betty White, Oliver Newton John, Dick van Dyke and more have shared their loving thoughts.
Several of them even sing to Doris and use their own dogs as "props" since she's such an animal lover. 
Instead of birthday cards and presents… please donate to Doris' animal foundation via www.DDAF.org!