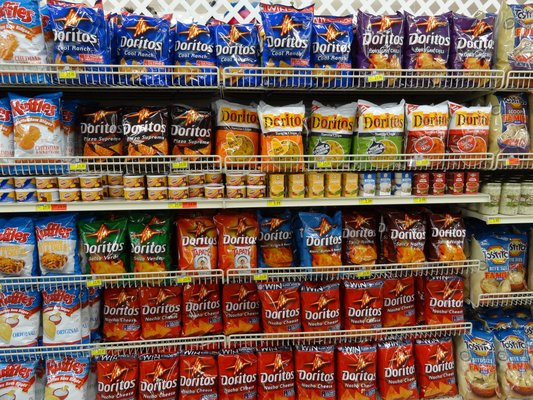 Doritos has introduced a bold new mystery to the snack food aisle. Beginning this week, you will see three new mystery flavors of Doritos Jacked tortilla chips making their way to grocery stores nationwide.
The fan challenge: if you're bold enough, try all three mystery flavors and vote for your favorite at www.BoldFlavorExperiment.com. As part of the promotion, bold taste testers will be rewarded for voting, with the flavor receiving the most fan votes ultimately being brought back to store shelves this fall. All three bold flavor names will be revealed later this summer.
Voting will officially open on April 29th. The gold prizes will be awarded each day voting is open for a total of 60 days. On the promotion site, fans can also take part in a bold scavenger hunt that will unlock clues to the mystery flavor names. The three mystery flavor names will be officially revealed once voting ends, along with the top vote-getting flavor.
Crunch and vote away!