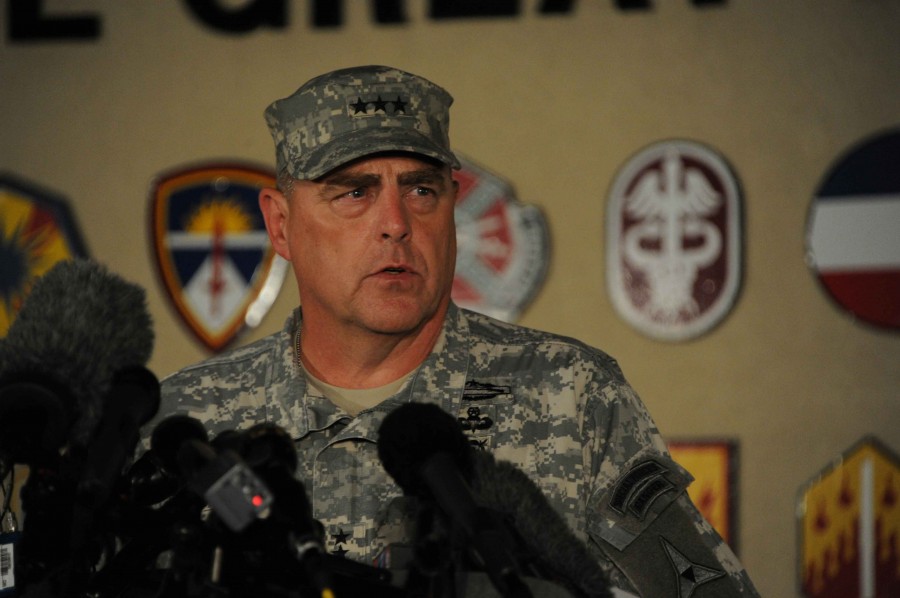 Lt. Gen. Mark Milley press conference update
Another shooting, another gun control debate. This is the second time that Fort Hood has seen a soldier on soldier shooting. On Wednesday at approximately 4 p.m. a soldier assigned to 13th Sustainment Command (Expeditionary) fired shots at individuals in the 1st Medical Brigade area of Fort Hood; the nation's largest Army base.
Within 15 minutes, emergency services officials responded to the scene. The injured were treated at the scene and transported to area hospitals. The suspect died of a suspected self-inflicted gunshot wound.
The shooter, identified as Ivan Lopez, was being evaluated for post-traumatic stress disorder and treated for mental health issues. He killed three people and wounded 16 before killing himself, the authorities said. The same facility witnessed a deadly rampage by an officer, which resulted in 13 deaths in 2009.
Now the question is whether Lopez' mental health was directly connected to his actions. The soldier had no history of violence and purchased the gun after passing a background check.