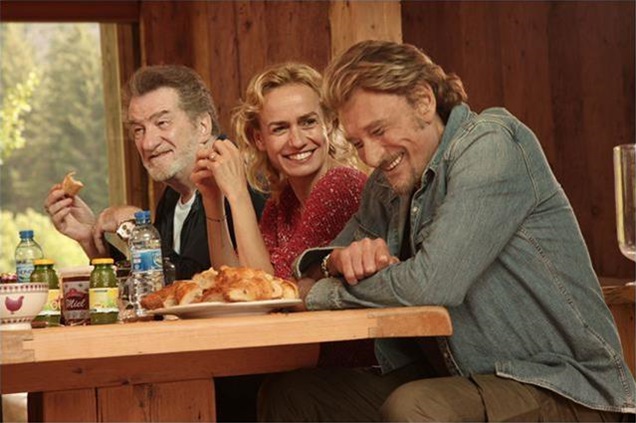 City of Lights, City of Angels (COLCOA ) kicks off today, Monday April 21st, 2014. The Festival was created in 1996 by The Franco-American Cultural Fund, a unique collaborative effort of the Directors Guild of America, the Motion Picture Association, the Writers Guild of America West, and France's Society of Authors, Composers and Publishers of Music (SACEM).
Tonight marks the opening night gala and premiere of Claude Lelouch's latest film, WE LOVE YOU, YOU BASTARD (Salaud, on t'aime) starring Johnny Hallyday, Sandrine Bonnaire, Eddy Mitchell.
COLCOA promotes new French films in the U.S. and showcases the vitality and the diversity of French cinema in Hollywood: comedies and dramas, box office hits in France and novelties, first features and films from established writer-directors, documentaries, animation features, short films, art house movies as well as mainstream films.

For the film program visit: http://www.colcoa.org