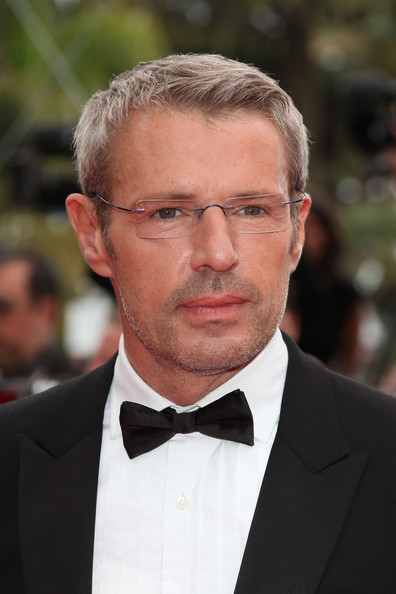 The honour of launching the 67th Festival de Cannes on Wednesday 14th May will fall to French actor Lambert Wilson. He will also welcome the President Jane Campion and her jury on to the stage at the Palais des Festivals.
Wilson's predecessors in this role include Audrey TAUTOU, who enchanted the audience last year, Vincent CASSEL (2006) and Edouard BAER (2008 and 2009).
Lambert WILSON will also host the prize-giving ceremony on Saturday 24th May. The epitome of elegance, this multi-talented artist who describes himself as a "sociable hermit", divides his time between the theatre, the cinema and singing.
In film he has excelled in the most eclectic variety of roles, crossing over easily from humour to thrillers, and from art-house to romcoms. He has worked with some of the great names in French cinema, from André Téchiné to Benoît Jacquot, and from Bertrand Tavernier to Alain Resnais.
His numerous collaborations with Resnais, including Same Old Song, Not on the Lips, Private Fears in Public Places and You Ain't Seen Nothin' Yet enabled him to combine two of his passions: the stage and the screen, in a cinematographic genre that was one of a kind, and unique to Resnais.
He made his first appearance in Cannes in 1985, with Rendez-vous, by André Téchiné, in which he acted alongside a young débutante named Juliette Binoche. He then returned on several occasions to the Selection, both as an actor and as President of the Jury of Un Certain Regard (1999). 
On the international scene, he distinguished himself with his portrayal of the "Merovingian" in the The Matrix Reloaded and The Matrix Revolutions in 2003.
In 2010, during the 63rd Festival de Cannes, the cinema world was deeply moved by his performance in Xavier Beauvois' Of Gods and Men, which picked up that year's Grand Prix du Jury and for which, a few months later, he would be nominated at the César for Best Actor.