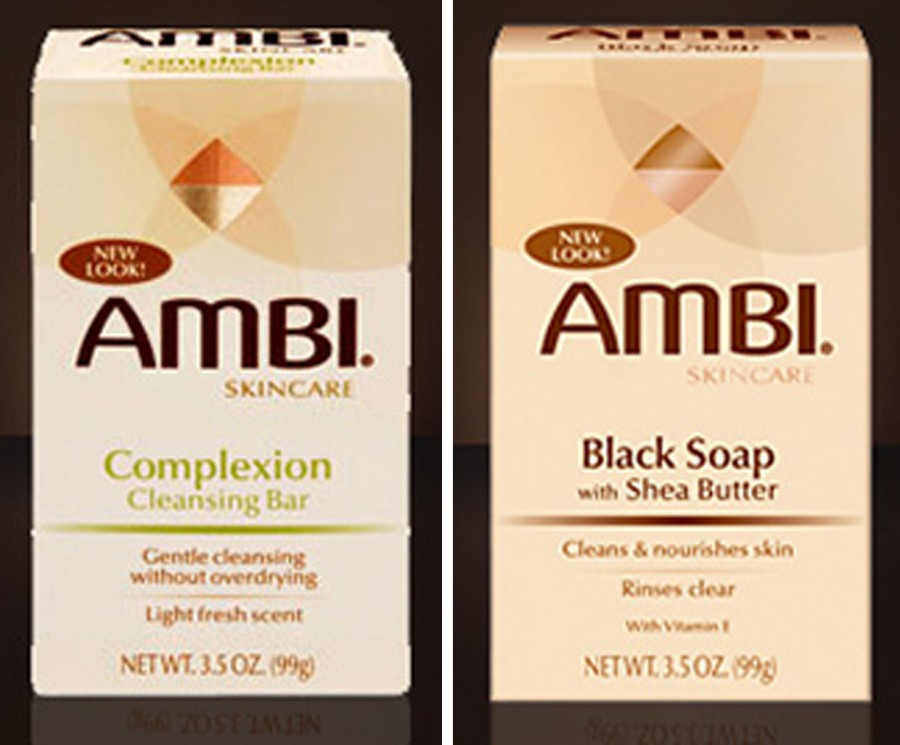 Sometimes the soap bar you use can make the difference for your complexion and how your skin feels throughout the day. There are soaps that leave your skin too dry or even irritated. We discovered, AMBI® skincare and their speciality soap lines, which are perfect for dry skin. Even better, their bars are extremely affordable.
The AMBI® Cocoa Butter Cleansing Bar goes beyond cleansing and helps even out skin tone. Its creamy, rich lather gently washes away impurities to leave you with a smooth even-looking skin. Enriched with cocoa butter, dry skin is gently moisturized and softened.
AMBI® Black Soap with Shea Butter
Angelenos love their black soap. This unique black facial bar gently cleanses away impurities, it rinses clear and moisturizes your skin at the same time . Enriched with shea butter, aloe vera and Vitamin E, it  leaves skin naturally nourished, soft and smooth.
For more info visit: http://www.shopambi.com/