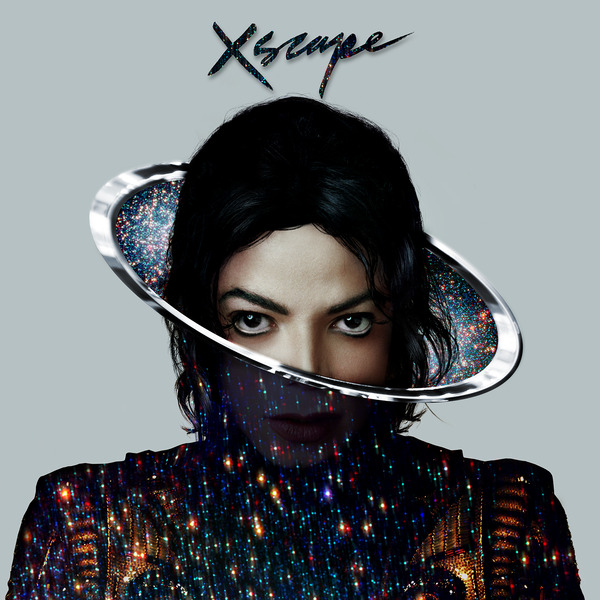 On May 13, Epic Records, in conjunction with the Estate of Michael Jackson, will release XSCAPE, an album of new music by the internationally beloved music icon and King of Pop, Michael Jackson. The project features eight new tracks, which the world will be hearing for the very first time on the new album. 
For the ultimate fan experience, XSCAPE will also be available in a Deluxe Edition, which includes all of the sourced Michael Jackson recordings in their original form. The XSCAPE standard and Deluxe Edition's are available for pre-order beginning April 1 on iTunes.com/MichaelJackson and elsewhere, and available at all retailers worldwide on May 13.
 
XSCAPE is executive produced by Epic Records Chairman and CEO L.A. Reid, who, after an initial mining of Jackson's archives by the Estate, was granted unlimited access to the treasures representing four decades of material on which Jackson had completed his vocals.
 
Reid curated the final list of recordings to deliver to the producers, who retooled the production to add a fresh, contemporary sound that retains Jackson's essence and integrity.  It's a process Reid calls "contemporizing." The album's lead producer, Timbaland was one of a handful of producers Reid believed had the gravitas, depth and range to creatively engage with Jackson's work. Additional producers include global hitmakers Rodney Jerkins, Stargate, Jerome "Jroc" Harmon and John McClain.