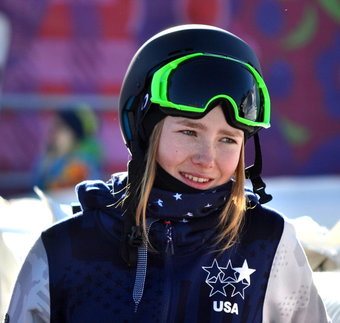 From the very beginning of these Olympic Games, it was clear that the addition of 12 new events was aimed at bringing in a larger viewing audience. More eyeballs on the TV screen means more advertising dollars and more exposure for the games. As a result, these contests are likely to develop on an international scale and inspire more young athletes to become involved. The X Games really thrive on a younger audience that is accustomed to faster-paced and higher-risk maneuvers.
It only makes sense for the Olympics to capitalize on its growing popularity. 
 An early controversy at the games involves young American freeskier Maggie Voisin, who was training on a rail feature on the slopestyle course at Rosa Khutor Extreme Park when she injured her right ankle. The 15-year old will not be able to compete because of the injury. As a series of spectacular accidents threatened to spoil the event, competitors and coaches blasted Sochi Olympic's snowboarding and freestyle courses as "retarded" and "far from perfect." Australian women's halfpipe favorite Torah Bright, who also crashed in training, led the criticism telling Australia's Network Ten, "The people who are constructing the pipe aren't the greatest at their craft and it makes it challenging for us." U.S. star Shaun White withdrew from slopestyle because of the dangerous course to focus on the halfpipe event and ultimately failed to medal, although he finished fourth. Another Olympic veteran, alpine ski racer Bode Miller, proved to have an even more disappointing performance in his contest and finished outside the top-five in the Alpine.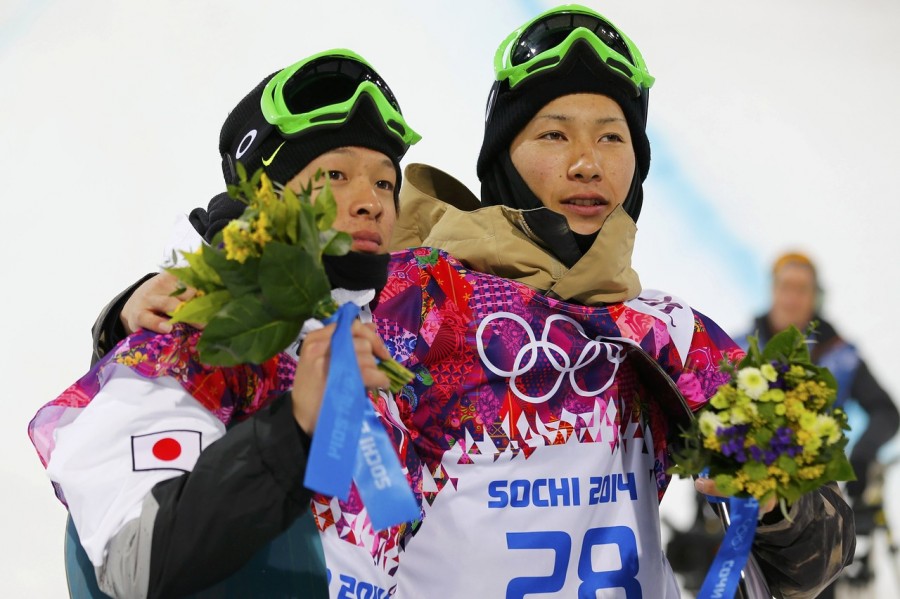 It seems that the younger athletes are finding it easier to manage the pressure of the Olympics. Take Japanese snowboarders Ayumu Hirano and Taku Hiraoka for example. The 15-year old Hirano and 18-year-old Hiraoka won Silver and Bronze, respectively, in the men's snowboard halfpipe event. With all the focus on White, Hirano and Hiraoka flew under the radar and delivered their best performances as the competition advanced.
No Asian country had ever won an Olympic medal in snowboarding before, and now Japan can claim the first two. American figure skater Gracie Gold also made a statement in her debut in Team Figure Skating. The 18-year-old delivered a top-notch routine and helped pull the U.S. team into third place for the Bronze medal. Not to be out done, 15-year-old Russian figure skater Yulia Lipnitskaya led her team to the Gold with brilliant performances of her own. It should be fun to watch the budding rivalry play out on the ice when Women's Singles Figure Skating starts Thursday, Feb. 20.
Whatever these athletes may lack in Olympic experience, they more than make up for in charisma and determination. The Winter Olympics appear to have a very bright future.   
By N.B.