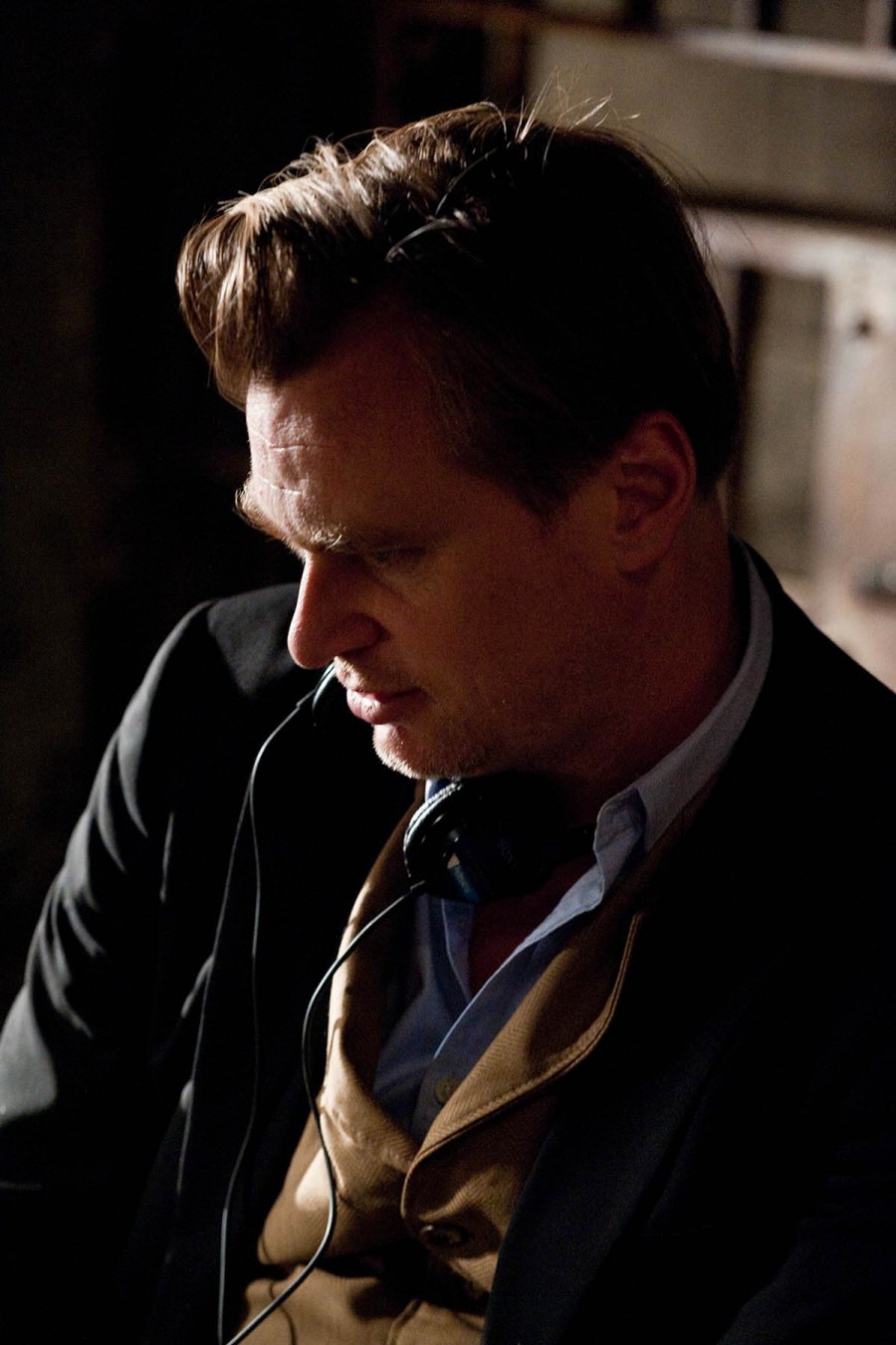 Slamdance Film Festival announced the introduction of the Slamdance Founder's Award. The award, in its inaugural year, will be presented to acclaimed filmmaker, Slamdance alumnus, and long-time supporter of indie film, Christopher Nolan. His first film, Following, screened at Slamdance. This film introduced his artistic vision to the film community long before audiences worldwide would discover his later films Memento, Insomnia, his re-imagining of the Batman saga, The Prestige, and Inception. As Slamdance celebrates its 20th festival season and renegade DIY spirit, Nolan serves as the ideal honoree as both an innovative filmmaker and a generous supporter of his fellow indie filmmakers. Nolan will be honored at the Slamdance Film Festival headquarters, in the Treasure Mountain Inn in Park City, UT on Saturday, January 18th, during the festival.
"Throughout his incredible successes, Christopher Nolan has stood firmly behind the Slamdance filmmaking community. We are honored to present him with Slamdance's inaugural Founder's Award," stated Peter Baxter, Slamdance President and Co-Founder.
Nolan states, "I'm honored to be recognized by a Festival that gave me some of my first opportunities to connect with an audience. Slamdance continues to provide an important forum for emerging filmmakers and I'm proud to be part of their history."
This year's anniversary slate consists of 93 films, including the premiere of the DIY short documentary, which follows the historical development of the Do-It-Yourself indie film movement, as well as a number of thought-provoking films by a variety of acclaimed and visionary filmmakers from all over the world
The 2014 Slamdance Film Festival will take place from January 17th – 23rd, 2014, in Park City, Utah at the Treasure Mountain Inn, located at 255 Main Street, Park City, UT 84060.