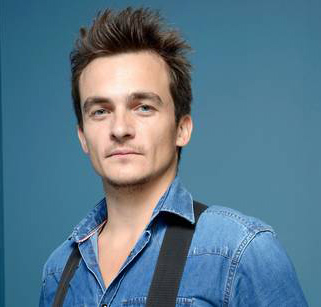 You know him as the determined and persistend agent from "Homeland"… Rupert Friend. He's coming to the big screen in Fox International Productions' "Agent 47," in which he will replace the late Paul Walker. Aleksander Bach will direct from a script by Skip Woods and Michael Finch.
According to Variety, the plot details are unknown, but the film is a sequel to the 2007 "Hitman" movie starring Timothy Olyphant that was based on the Square Enix videogame.
Chuck Gordon, Alex Young, and Adrian Askarieh will produce with 20th Century Fox distributing. Daniel Alter will be exec producer.