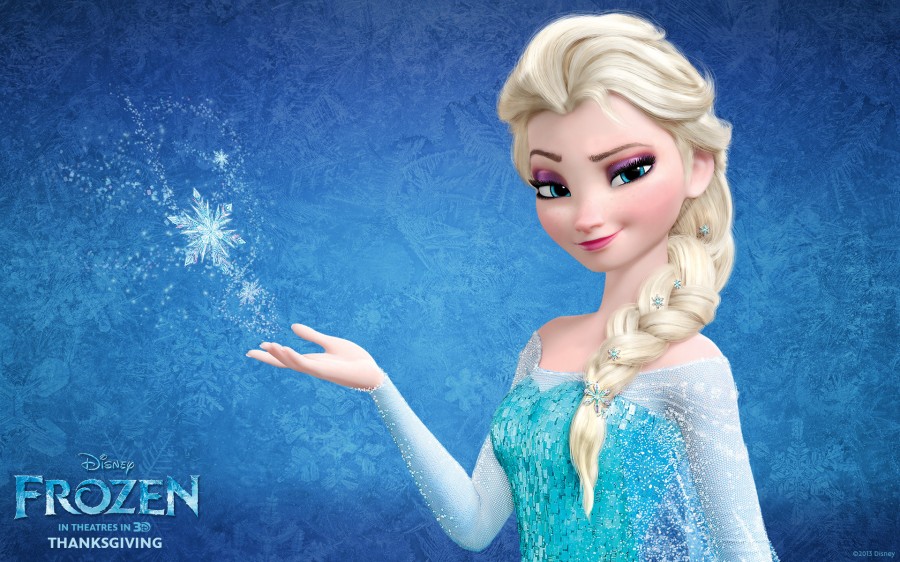 Most could predict it, with the uplifting catchy score, songs and colorful characters. Disney's "Frozen" is heading to Broadway. After winning the Golden Globe for best animated film, Walt Disney CEO and chairman Bob Iger confirmed the movie to musical news.
Frozen is Disney's biggest hit at the box office in almost 20 years. It was the number one all-time Disney animation debut and has grossed $669 million so far. The soundtrack is also the number one album on both Amazon and iTunes.
Stay tuned for star casting and debut dates!