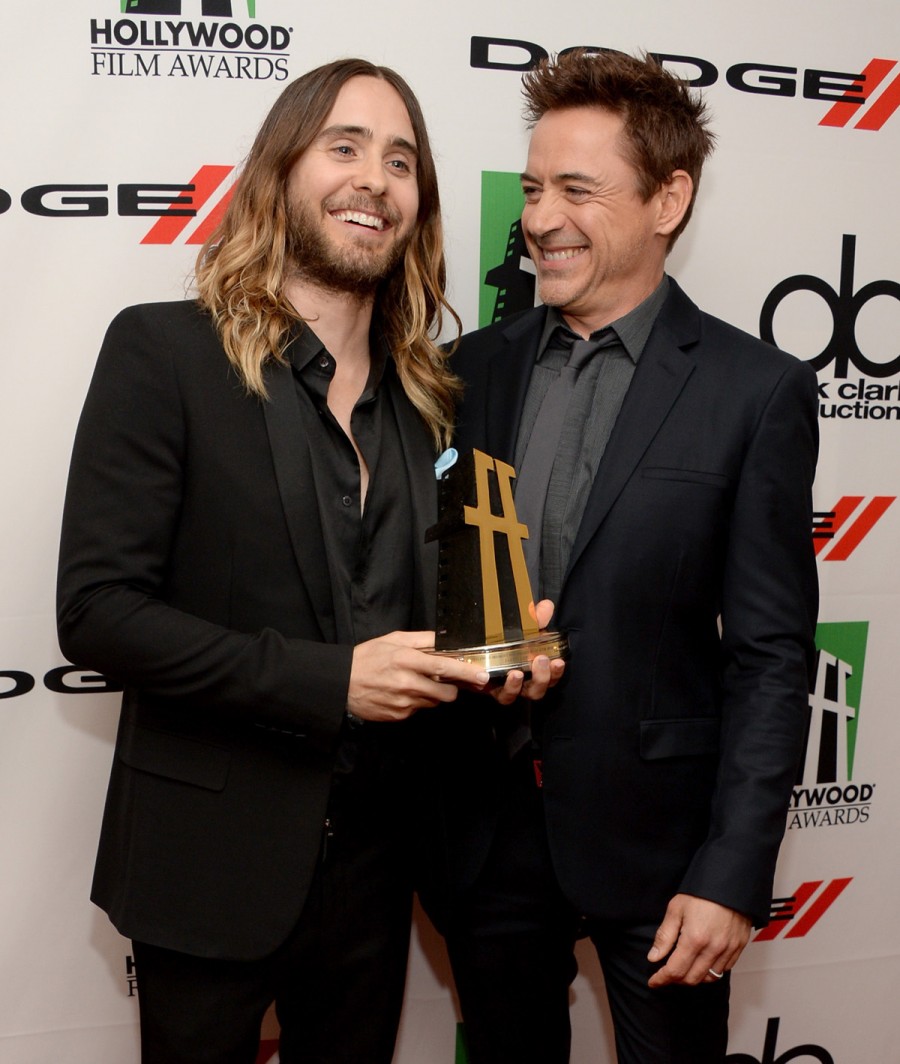 CBS and dick clark productions announced today a multi-year broadcast television agreement for the HOLLYWOOD FILM AWARDS®, beginning in 2014. The event, founded by Carlos de Abreu, honors excellence in filmmaking and is traditionally seen as the official launch of the Hollywood awards season with some of the world's biggest talent in attendance.
"The HOLLYWOOD FILM AWARDS is a star-filled, fun night full of surprises, and the first stop out of the gate kicking off the film awards season," said Jack Sussman, Executive Vice President, Specials, Music and Live Events, CBS Entertainment. "Until now, the event was limited to only industry insiders. We're proud to team up with dick clark productions and Carlos to develop this into an event for television and showcase it to millions of viewers across the country."
"The HOLLYWOOD FILM AWARDS and Carlos de Abreu have done a great job over the past 17 years honoring the best of the best in Hollywood, creating one of the most stellar, star-studded events of the year," said Allen Shapiro, CEO of dick clark productions.
"We look forward to building on our relationship with CBS with an awards show that recognizes the best in movie making, where talent are selected as honorees and not nominees," said Mike Mahan, President of dick clark productions. "The show is full of unique moments, with presenters carefully selected to present awards to the year's honorees, creating a night with an array of emotion, comedy and surprises."
The first-ever HOLLYWOOD FILM AWARDS gala took place in October 1997 in the historic Blossom Room at the Hollywood Roosevelt Hotel in Hollywood. Kirk Douglas took home the inaugural "Hollywood Lifetime Achievement Award."
The HOLLYWOOD FILM AWARDS further builds upon CBS's successful relationship with dick clark productions who, along with the Academy of Country Music, have partnered to broadcast and produce the "Academy of Country Music Awards" for the past 15 seasons.  The awards broadcast, which showcases the biggest names and emerging talent in country music, has become a prestigious annual event, with last spring's telecast achieving its highest ratings since 1998.