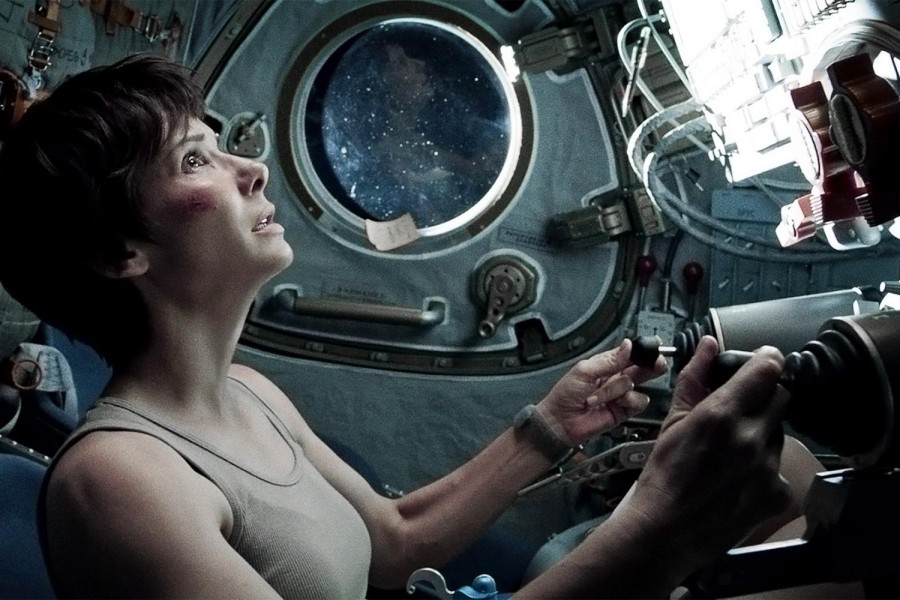 Screenwriters Choice Awards was held January 7, 2014, at the Paramount Theatre at Paramount Pictures Studio. Also honored at the ceremony were Hall of Fame honoree writer/director/producer Nancy Meyers (Something's Gotta Give, The Parent Trap), and the winners of the Final Draft Big Break Contest (see separate release).
And the winners are…
Best Original Screenplay:
Gravity — Alfonso Cuarón & Jonás Cuarón (winner)
Blue Jasmine – Woody Allen
Her – Spike Jonze
Inside Llewyn Davis – Joel Coen & Ethan Coen
Nebraska – Bob Nelson
Best Adapted Screenplay:
12 Years a Slave — John Ridley (winner)
Before Midnight – Richard Linklater & Julie Delpy & Ethan Hawke (Kim Krizan (characters))
Captain Phillips – Billy Ray (based on the book A Captain's Duty: Somali Pirates, Navy SEALS,and Dangerous Days at Sea by Richard Phillips & Stephan Talty)
Philomena – Steve Coogan, Jeff Pope (based on the book The Lost Child of Philomena Lee by Martin Sixsmith)
The Wolf of Wall Street – Terence Winter (based on the book The Wolf of Wall Street by Jordan Belfort)
Best Television Comedy:
Modern Family — Steven Levitan, Christopher Lloyd (series creators) (winner)
Arrested Development – Mitchell Hurwitz (series creator)
Girls – Lena Dunham (series creator)
Parks and Recreation – Greg Daniels, Michael Schur (series creators)
Veep – Armando Iannucci (series creator)
Best Television Drama:
Breaking Bad — Vince Gilligan (series creator) (winner)
Downton Abbey – Julian Fellowes (series creator)
Game of Thrones – David Benioff, D.B. Weiss (series creators)
House of Cards – Beau Willimon (series creator)
Mad Men – Matthew Weiner (series creator)
 
This year's awards show was hosted by writer/director comedian Jay Chandrasekhar.