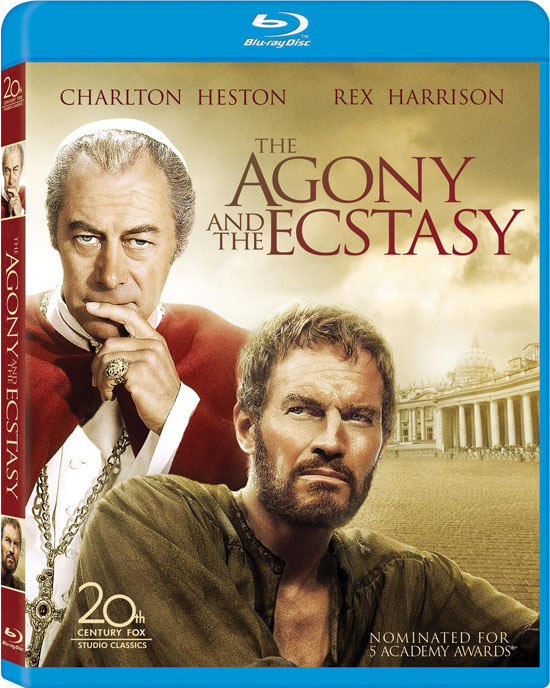 The covers look as if the films were shot this year and the actors who have passed are still with us today. That is the power of color and film resoration today.
The 20th Century Fox Studio Classics are bringing THE INN OF THE SIXTH HAPPINESS, THE 300 SPARTANS and THE AGONY AND THE ECSTASY to Blu-ray.
The collection features Academy Award-winning and nominated films from the golden age of cinema. The studio is committed to the restoration of these classics, releasing multiple titles on Blu-ray each year.
For more information, visit www.facebook.com/FoxStudioClassics.