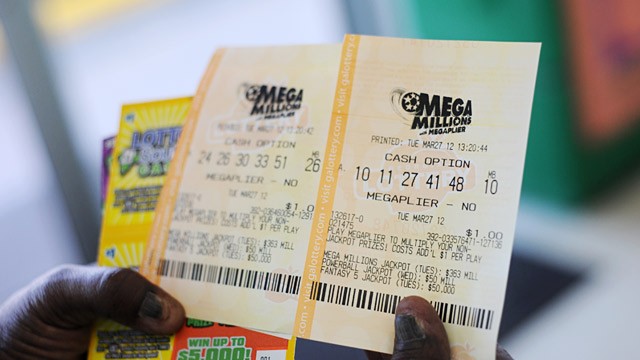 Two tickets matched the winning numbers in Tuesday night's $636 million Mega Millions jackpot — splitting the second-largest prize in U.S. history.
One winning ticket was sold in Atlanta, and the other was sold in San Jose, California, lottery officials said.
The winning numbers were 8, 14, 17, 20 and 39, with a Megaball of 7. And it gets even better for some people: twenty ticket holders will win $1 million after matching all the numbers except the Megaball.
Turn your tickets in millionaires…