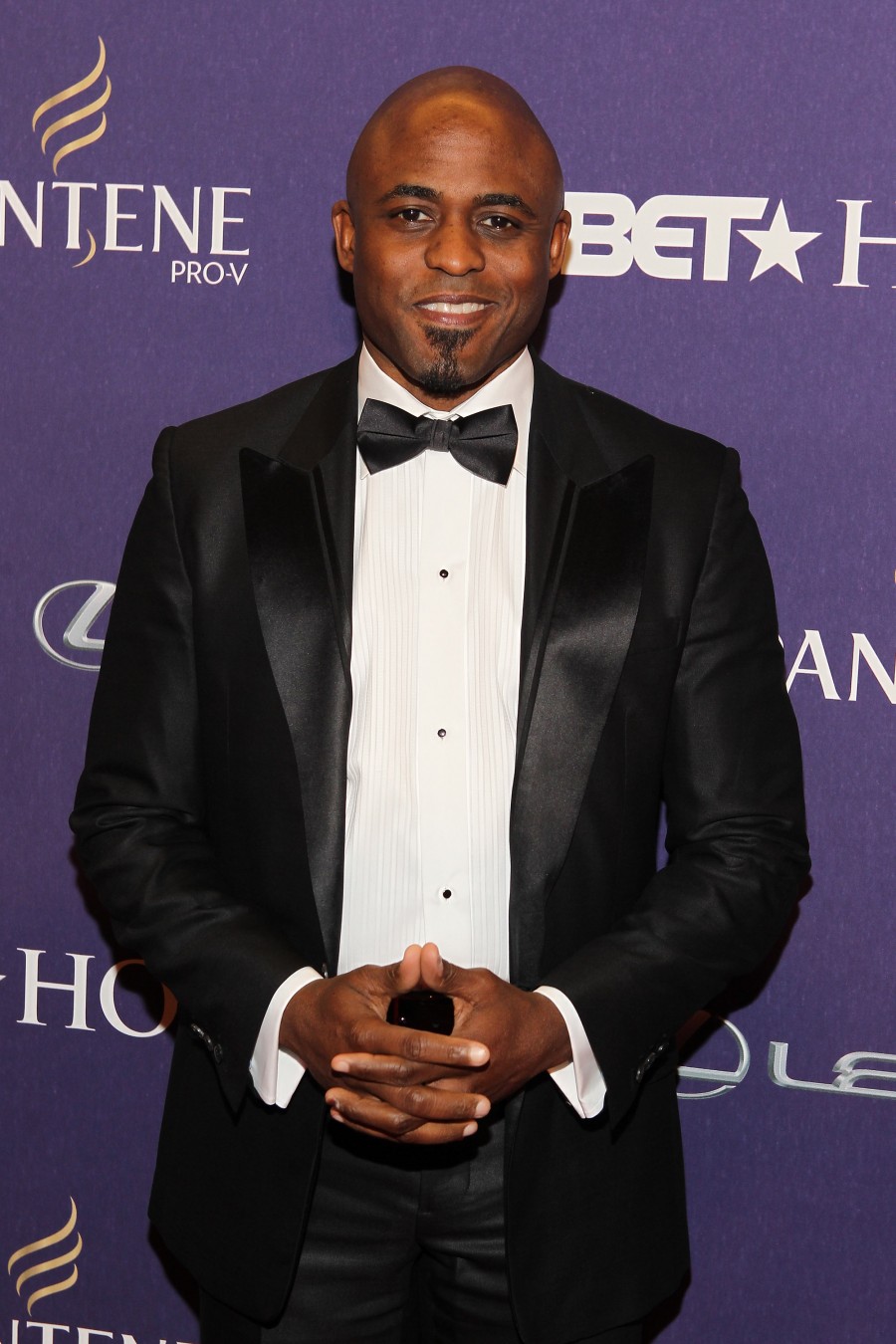 BET Networks confirmed today that actor and comedian Wayne Brady will host the 2014 "BET HONORS," a star studded unforgettable night celebrating distinguished Africans Americans performing at exceptional levels in the areas of music, literature, entertainment, media, service and education.
Just in time for Black History Month, the show taping scheduled for Saturday, February 8, 2014 at the Warner Theater in Washington, D.C. promises to inspire, electrify and educate. "BET HONORS" will air on BET Networks on Monday, February 24 at 9PM ET.
For over a decade, Brady has been entertaining audiences with his acting, improv, singing and dancing on television, film and the stage.
"We are excited to have Wayne Brady host BET Honors this year. He made the most of his moment on the show last year and we knew pretty much immediately after that he was the multi-hyphenate talent we wanted leading this year's festivities." said Stephen Hill, President of Music Programming and Specials for BET Networks. "Wayne will dazzle and amaze and we can't wait."