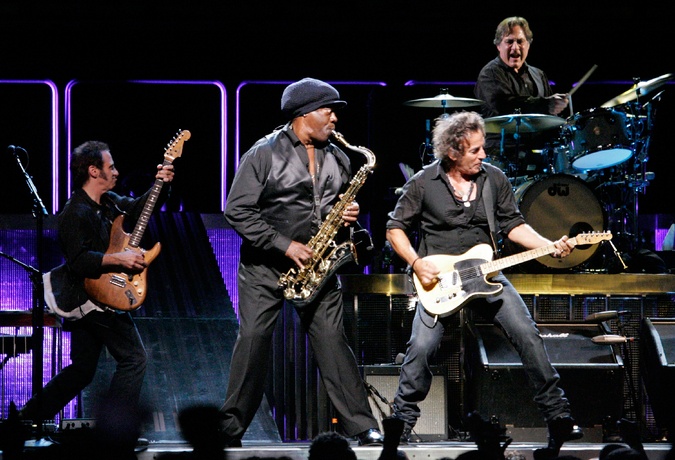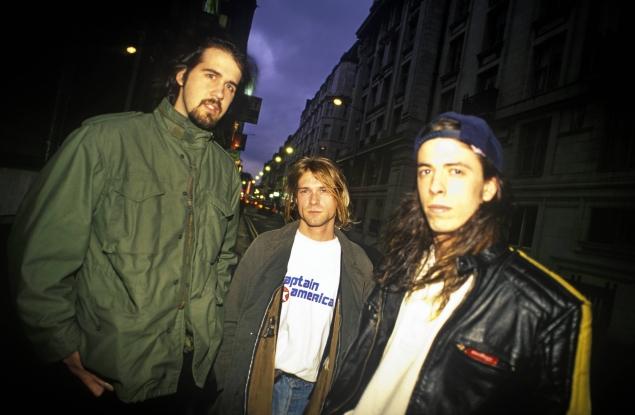 First-time nominee Nirvana and some long-neglected icons — KISS, Linda Ronstadt, Bruce Springsteen's E Street Band — will be inducted as the Rock and Roll Hall of Fame's class of 2014 on April 10 at Brooklyn's Barclays Center. Nirvana, KISS and Ronstadt will be joined by Peter Gabriel, Daryl Hall & John Oates and Cat Stevens in the Performers category.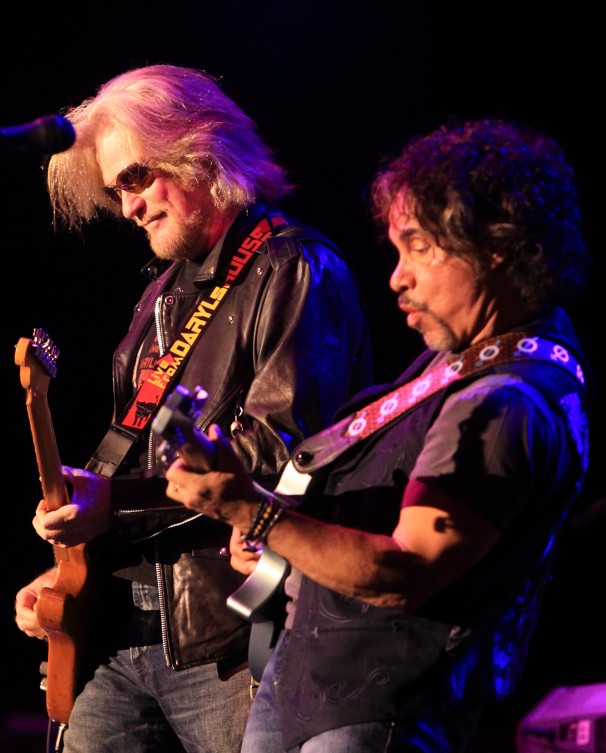 The E Street Band, which many felt should have been inducted with Springsteen in 1999, will receive the Award for Music Excellence, while Beatles manager Brian Epstein and Rolling Stones manager and producer Andrew Loog Oldham will be presented with Ahmet Ertegun Awards, or non-performers. KISS, whose absence has been widely protested by fans, was reportedly the top vote-getter in the fan vote for the Rock Hall, snagging 17.2 percent of the nearly 1.4 million votes cast, while Nirvana was second at 15.69 percent.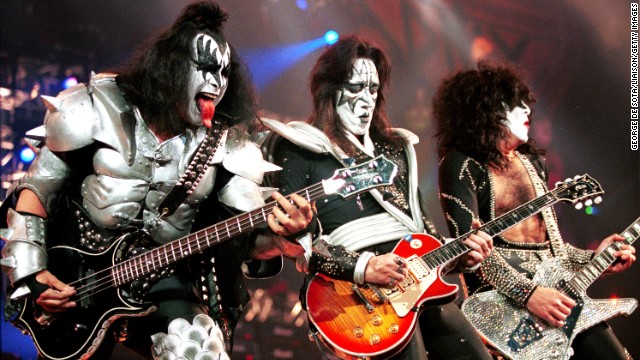 The fan vote was cast as an additional ballot alongside the more than 700 professional votes. John Oates tells Billboard that he and partner Hall are gratified to finally be headed into the Hall. "I will be there with bells on. I'm dusting off my suit, man," he says, adding that, "I felt that the Rock Hall, the powers that be, had a point of view and that we didn't fit into that point of view and it didn't bother me because if that's how it is, that's how it is. I kept saying, 'If it happens it happens, and if it does it's going to be great.' So I'm really going to enjoy it and I think it's a great class, so to speak. I think the artists are really cool and I'm honored to be in this particular class and with all the other prior inductees."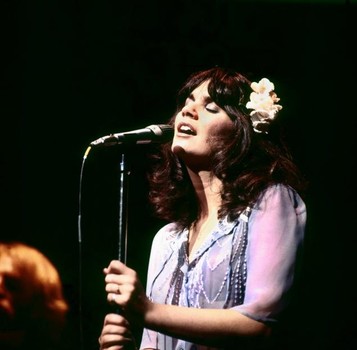 Those who didn't make the 2014 class this year included Deep Purple, The Meters, The Paul Butterfield Blues Band, Chic, The Zombies, The Replacements and rap acts LL Cool J and N.W.A. The 2014 ceremony will be the Rock Hall's first in Brooklyn after previous inductions were held at the Waldorf Astoria hotel and also the first in the New York area to be open to the public. The ceremony will be filmed by HBO for broadcast in May. Additionally, the museum in Cleveland will be opening a special exhibit dedicated to the 2014 inductees early in the new year.