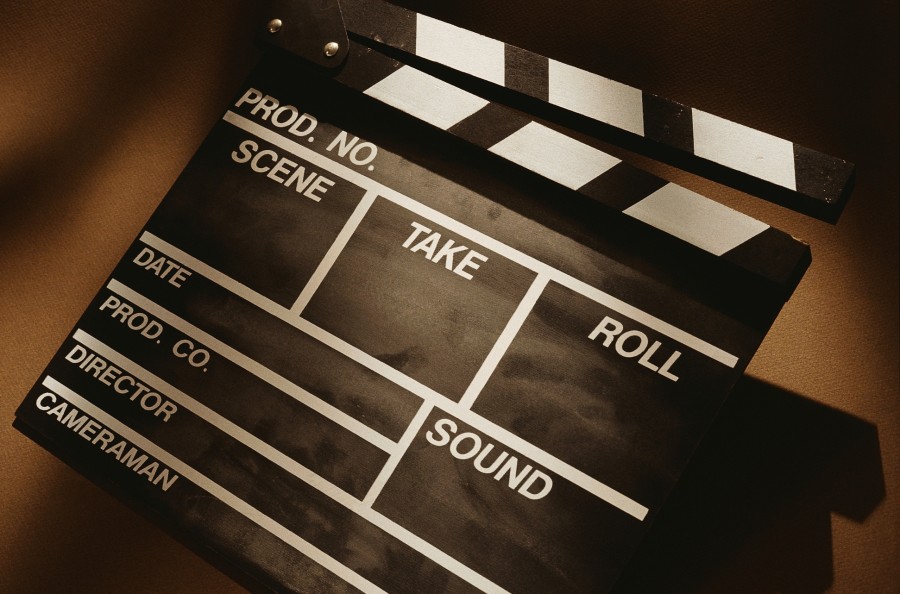 RegalWorks Media, Inc. announced several key developments on its first feature film, Jake's Run.  "With two additional films expected to be green lit in the next few weeks, we felt it was important to create momentum on Jake's Run heading into the New Year," said Dane West, RegalWorks CEO.
According to Adam Miller, president of Genesis Pictures, RegalWorks' production partner, "Having financing in place has allowed us to engage our casting director, Joey Paul Jensen ("Soul Surfer," "Hey, Arnold: the Movie," "Space Warriors," "That's So Raven").  Her extensive experience in family oriented TV and film projects and deep network in the industry has helped us identify prospective cast that will be known and loved by audiences around the world." Targeted cast for several lead roles and their agents have been contacted and offers have been extended.  
Another key development has been the selection of Charlotte, NC as the location for principal photography.  "The production team has conducted extensive location scouting and has selected Charlotte because of its access to skilled crew, suitable shooting locations, and a state of the art production studio," states Mr. Miller.  The state also has one of the most favorable film incentive programs in the country.
In addition, a studio distribution commitment is pending and is expected to be announced soon.
Jake's Run is based upon the true-life events of Jake Porter, who won ESPN's ESPY Award for the Most Inspirational Player in 2003.  Jake has a severe form of autism known as "Fragile X Syndrome," but through his invincible courage and the steadfast determination of his mother, Jake breaks through the adversity and social prejudice of a small Ohio town and dramatically transforms the life of the football coach.  He won the respect not only of those around him but of millions who thrilled to his astonishing story in events that were re-played on ESPN, YouTube and other social media.  Jake was featured on ESPN, Sports Illustrated, USA Today and elsewhere.