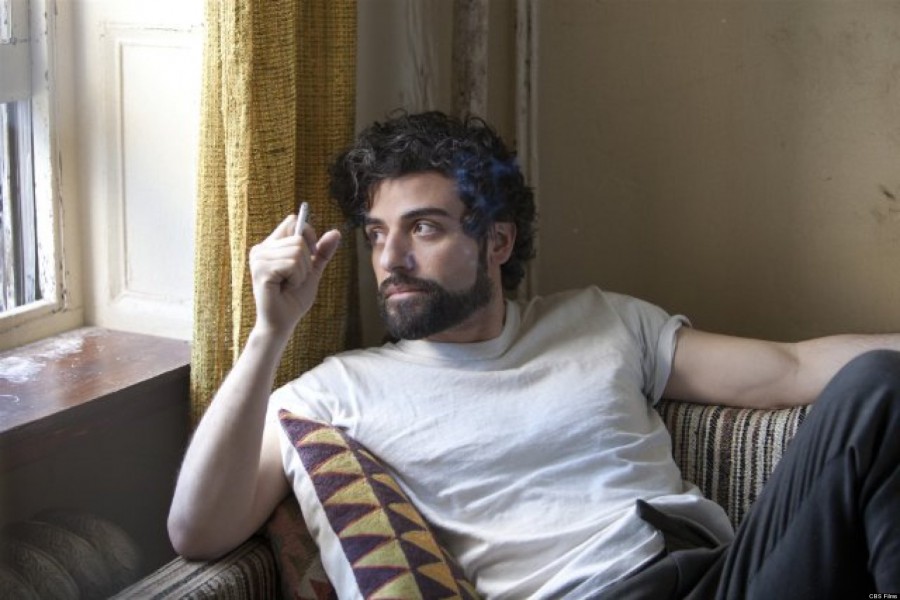 The New York City 1960s folk scene is brought to life in the Coen Brother's latest "darkly comedic" tale "Inside Llewyn Davis." Set around a week in the life of a young musician at a crossroads in his career, the audience is brought along on a journey that spans from Greenwich Village all the way to Chicago and back again. Relative newcomer Oscar Isaac (Drive) steps inside the shoes of the titular character. With style, maturity, and a voice that belongs on the Billboard Top 100, Isaac is no doubt the star of the show. But a fantastic supporting cast including John Goodman, Justin Timberlake, and Carey Mulligan, take this soulful look inside the heart and mind of a struggling musician to another level. Sharing four Academy Awards together, Joel and Ethan Coen strike gold yet again and deliver another fantastic motion picture.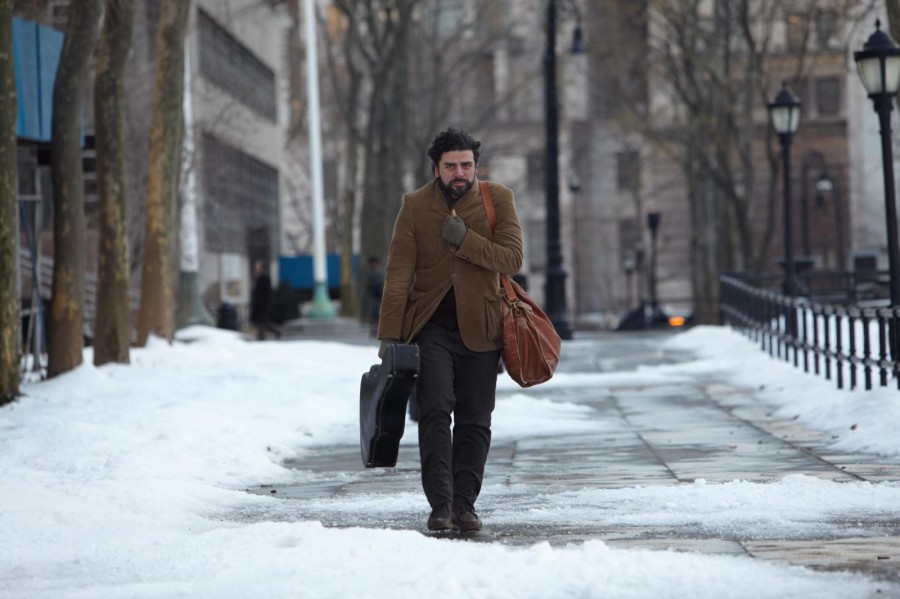 Not a whole lot is going right for Llewyn when we first meet him at the beginning of the film. Sure, the guy can sing and play the guitar, but after reaching minor success as a duo, he just isn't having the same luck as a solo artist. With plenty of weight bearing down on his heart, the musician favors performing dark material instead of the much more upbeat tunes the public is used to.
Besides working small gigs at dive bars, he's couch hopping across the entire city of New York. From his always uptight ex-girlfriend Jean (Mulligan) to his former bandmate's parents' apartment (Ethan Phillips and Robin Bartlett), Llewyn lugs his guitar everywhere he crashes for the night. With no house, steady job, or foreseeable future as a singer, Llewyn's bad luck continues after finding out that Jean might be pregnant with his child. In scenes like this, the audience is torn between laughing along at Llewyn's plight or cringing at all of his misfortune.
Other than taking care of Jean's abortion, not a lot happens in "Inside Llewyn Davis." There are, however, plenty of questions that need answering. Will he get back together with an old girlfriend? Will his solo record ever sell? Will the song he helped his friend Jim (Timberlake) record take off on the charts?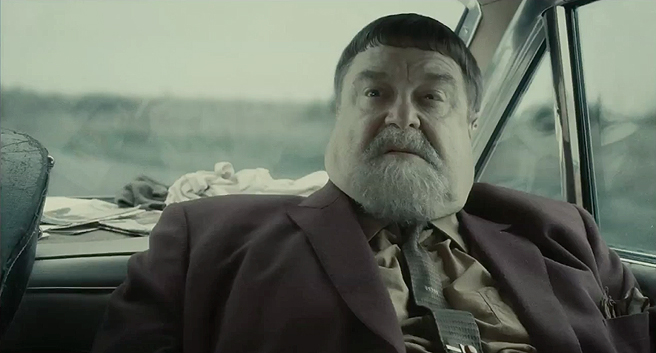 All along the way, the opportunity to take a trip to Chicago and seek representation with an illustrious manager looms in the background. When Llewyn decides to ditch New York and travel to the Windy City, the audience is treated to a few fantastic cameos. The best of the bunch comes from John Goodman. Playing a drugged out jazz musician, Goodman delivers an award-worthy performance in less than five minutes of screen time. From his free flowing soliloquies about New Orleans Voodoo to the barrage of insults he throws at Llewyn for no apparent reason, Goodman's Roland Turner character adds a lot of offbeat humor to the already enjoyable script.
Isaac's starring performance is thoroughly riveting throughout. Even though he has over 25 IMDB credits, it's nice to see a relative no-name in the protagonist role. Because Isaac has yet to reach worldwide recognition for his acting talents, playing a character that is at once a great musician and someone that hasn't broken into the mainstream yet, is given even more weight. The actor comfortably manages to portray both sides equally well.
With slightly meatier roles than Goodman's Roland Turner, both Mulligan and Timberlake are great as well. Timberlake, who can be hit or miss on the big screen, is especially effective as one of Llewyn's musical rivals. With his impressive vocals, handsome looks, and friendlier disposition, the audience cannot help but see why Timberlake's Jim reaches a level of fame our hero is never destined to attain.
But despite the excellent acting and even better script, the reason why "Inside Llewyn Davis" is so absorbing is because of the absolutely amazing musical score. Brimming with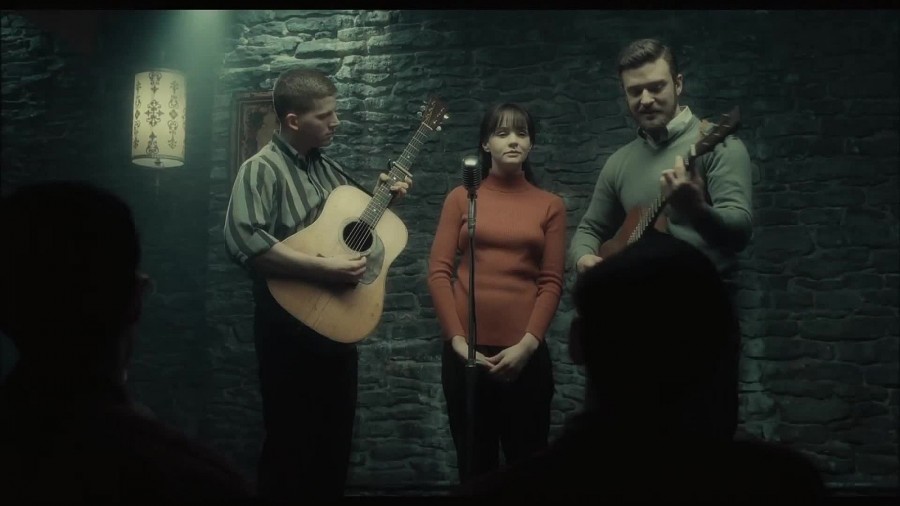 songs performed by the entire cast, as well as Marcus Mumford (from the band Mumford and Sons) and the Punch Brothers, the film is infused with the transformative power of another time and place. Music Producer T. Bone Burnett (who has worked with the Coen Brothers three previous times) truly brings the audience into the folk loving world of 1960s Greenwich Village.
Yet, this isn't the nostalgic period piece that some of the film's trailers might suggest. Making it as a musician in 1961, just like it is today, is an almost impossible task. That's not to say, however, that Llewyn doesn't give it his all. He sure does, and the Coen brothers expertly capture every moment of it.
The film is rated R for language including some sexual references.
By David Morris